BRAND PORTFOLIO
Our clients have been impressed by a details-obsessed, experience-focused, creativity-fueled, calm-natured approach to planning and production. Emily has built a portfolio of experience with many illustrious brands after more than 15 years working both directly with brands and for some of the world's greatest experiential marketing agencies.
Check out some of our favorite brand experiences below.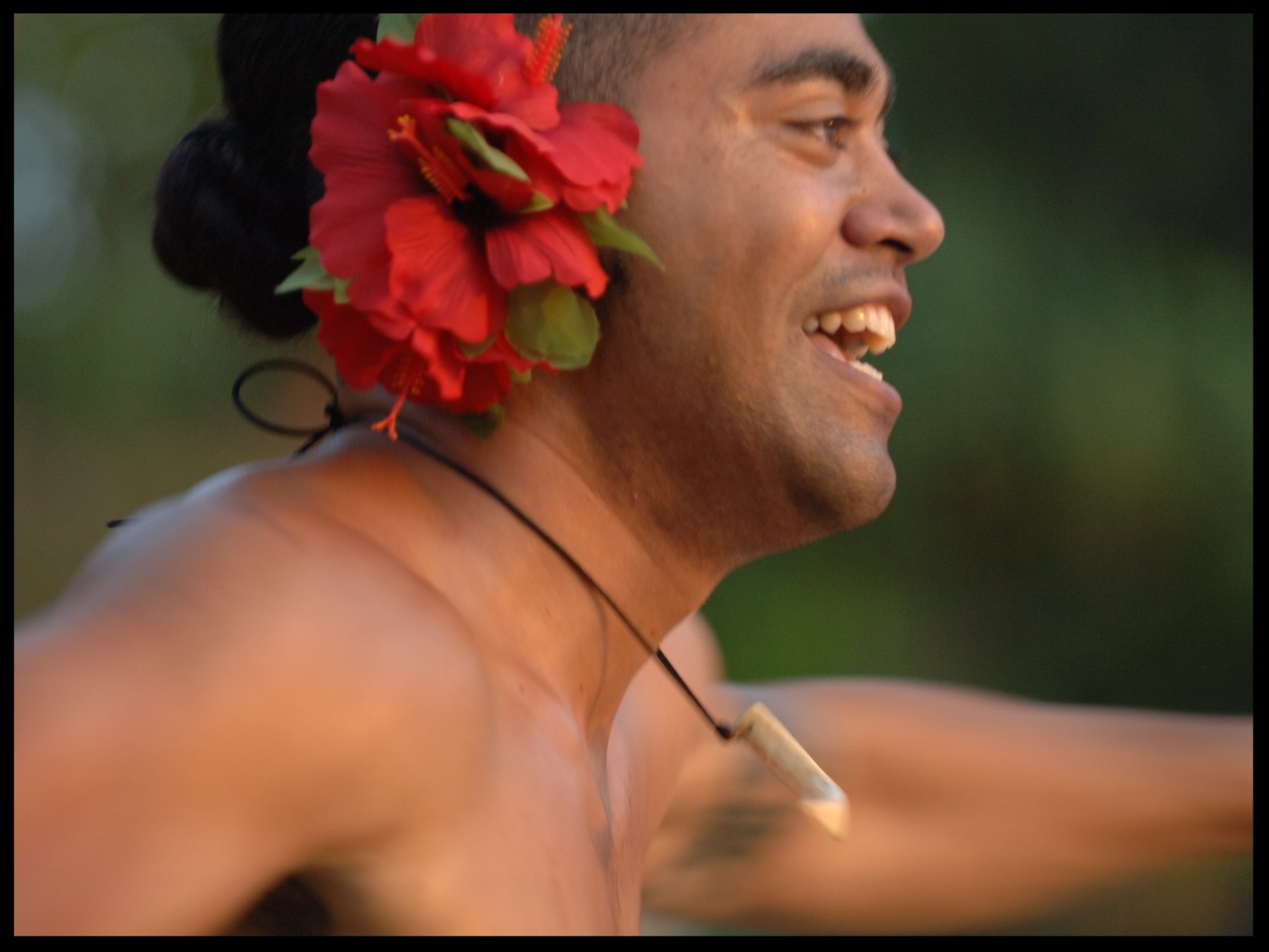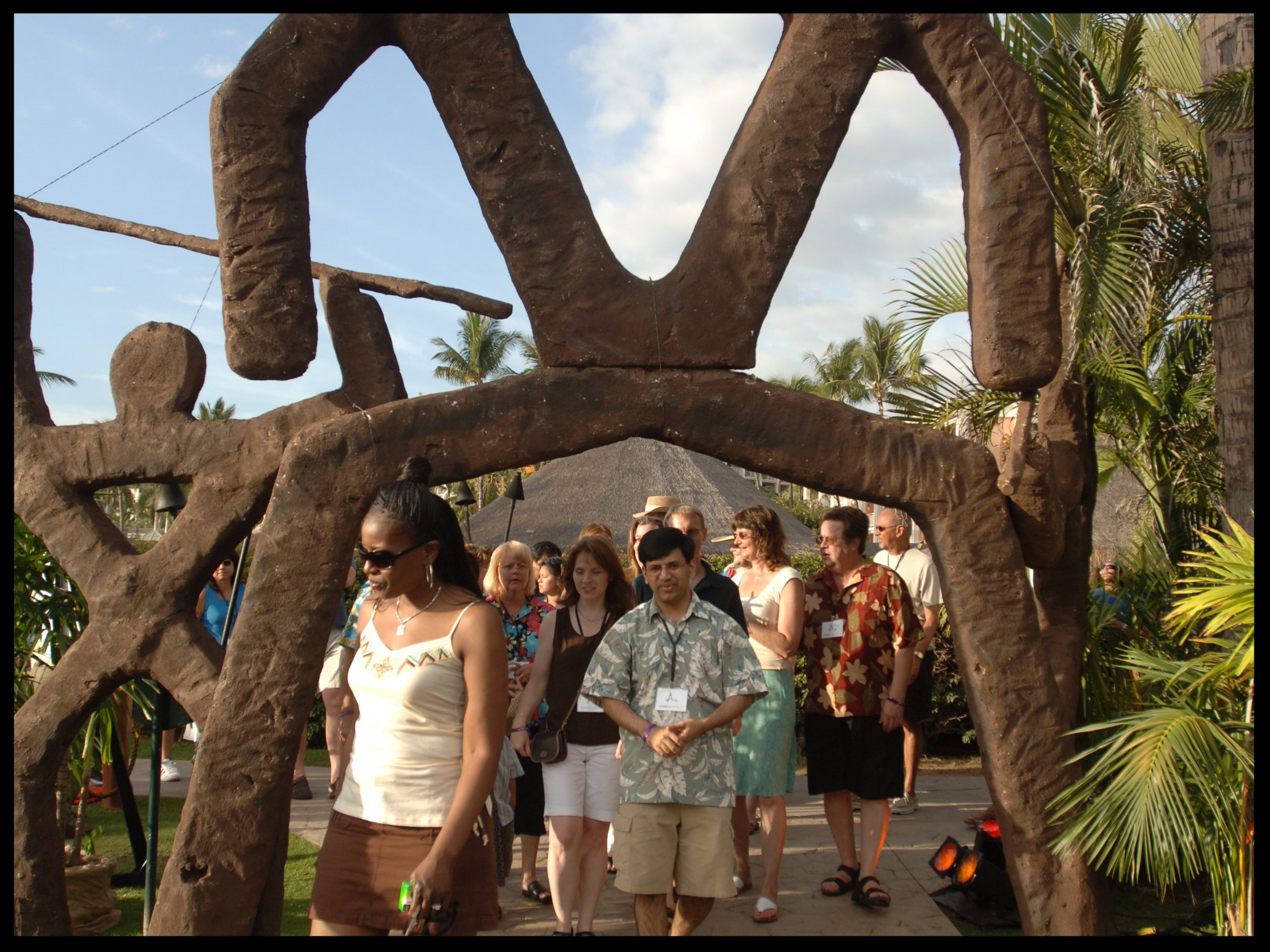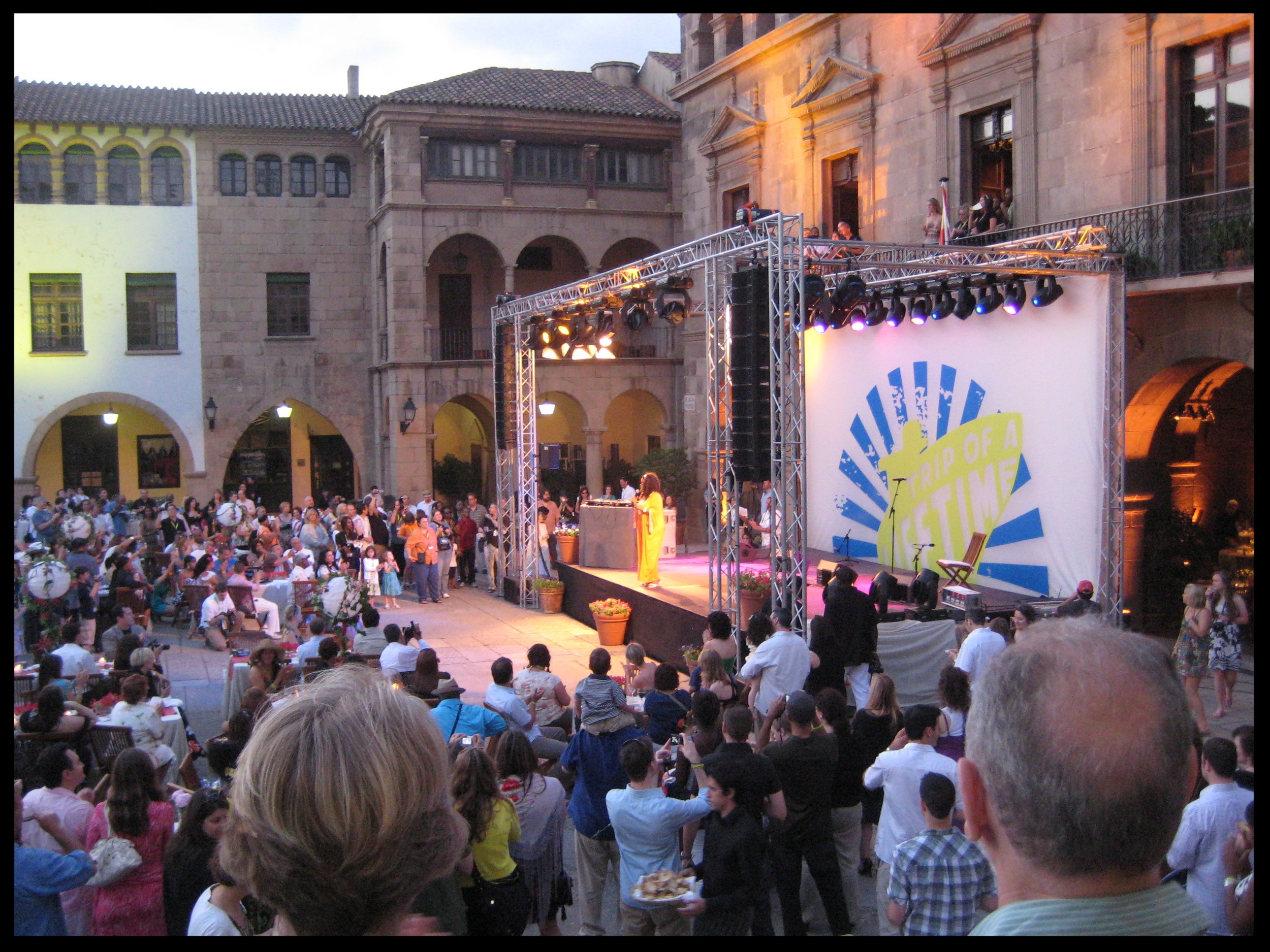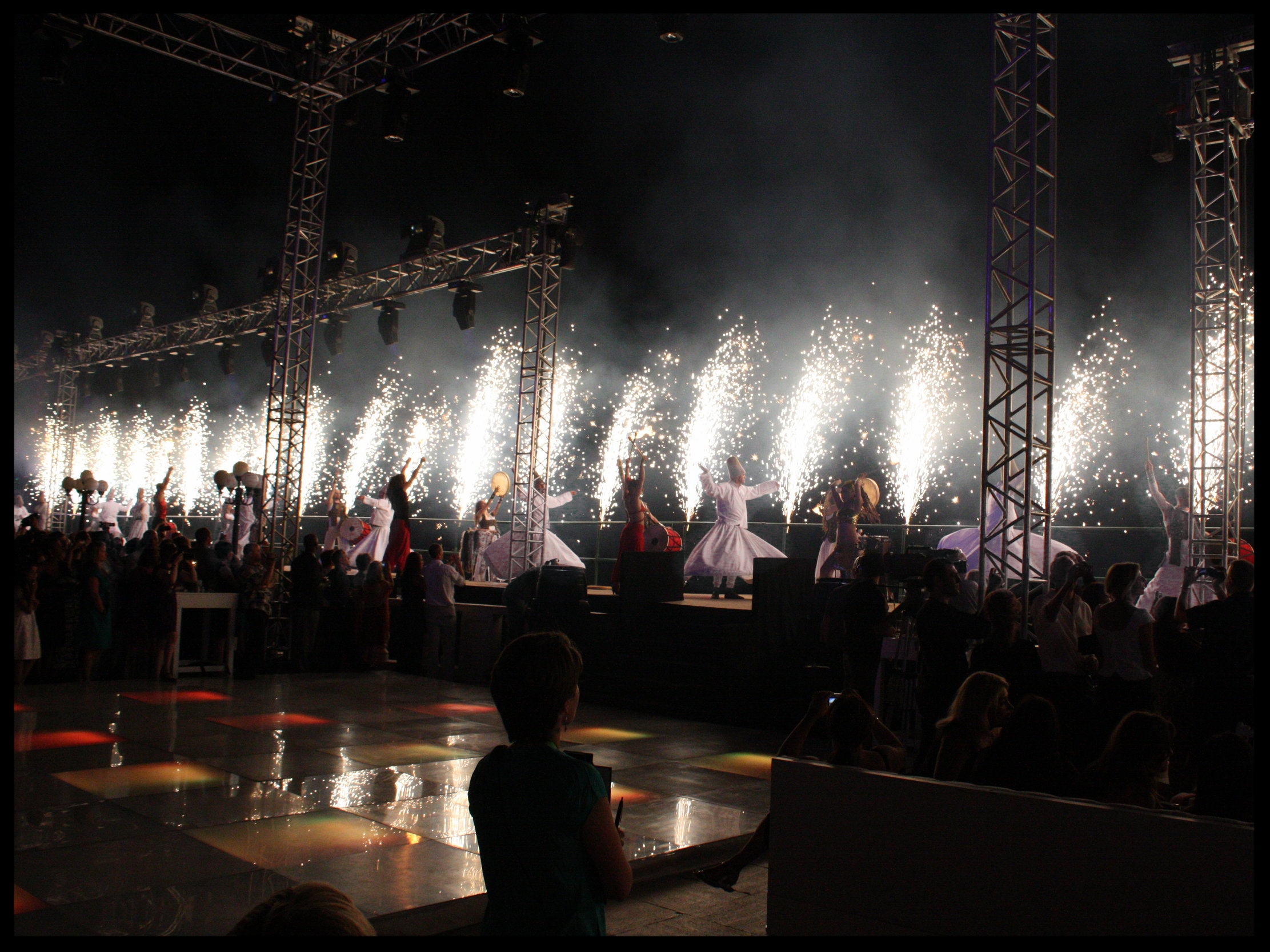 HARPO PRODUCTIONS
"Harpo Goes Hawaiian" and "Trip of a Lifetime"
Employee Incentive Trips, Special Events
Oprah Winfrey is known for her extreme generosity, so it was no surprise when she announced that she would take the The Oprah Winfrey Show staff and their families – 1,200 people – on a trip to Maui and then did the same a few years later, for 1,700 people, with a two-week Mediterranean cruise. Both trips included chartered flights, custom registration, unforgettable special events, elaborate excursion production, bespoke food and beverage programs, among other detail-obsessed considerations.
Emily lived and breathed event registration and excursion planning for all attendees leading up to, and onsite, in Maui. She knew every attendee by face, name, weekly agenda, and allergy. And in Europe, Emily led the charge on all food and beverage elements, even writing some of the special event menus. One of her most memorable responsibilities was planning the menu for the chartered flights, which required a tasting for airplane food.
Photos courtesy of agencyEA
NIKE
Community Factory Store Grand Opening
Brand Activation, Community Event
When Nike opened their second-ever inner-city community-focused Factory Store, they spared no fanfare. With a focus on local food, entertainment, athletes, and speakers, this was a day for the Chatham community to remember. A list of high-profile community speakers were preceded by an orange carpet performance by the neighborhood Bucket Boys. Inside the store, local NBA players took photos in front of green screen set-ups throughout the store, to the great delight of kids and adults, alike. Planning and production included event aesthetic, program, and layout design, city coordination, VIP services, media management, entertainment, food & beverage, giveaways, and transportation.
Like soccer? Ask Emily about the World Cup soccer campaign, Joga Bonito, events she managed for Nike in 2006. #joy #honor #skill #heart
Photos courtesy of agencyEA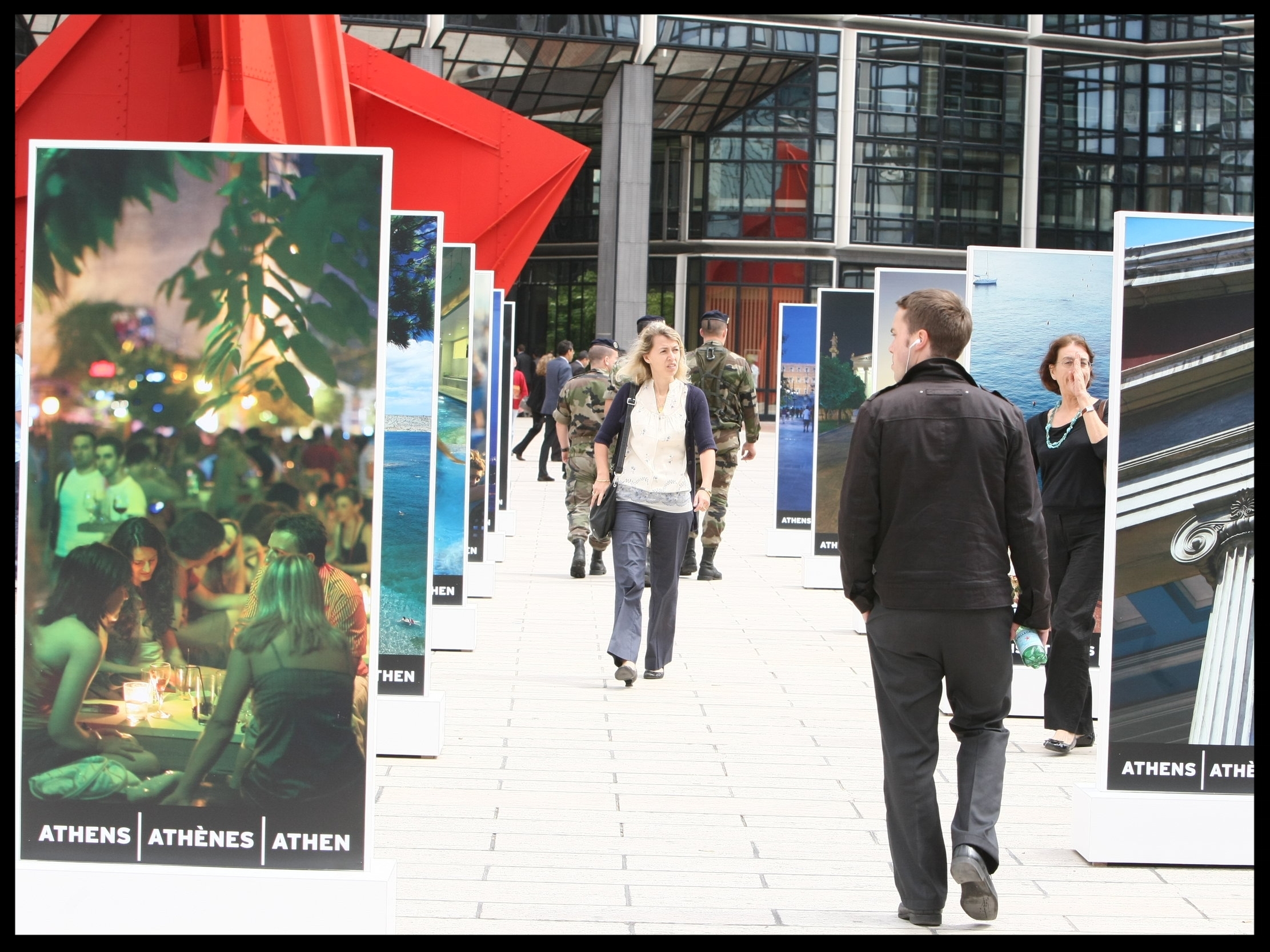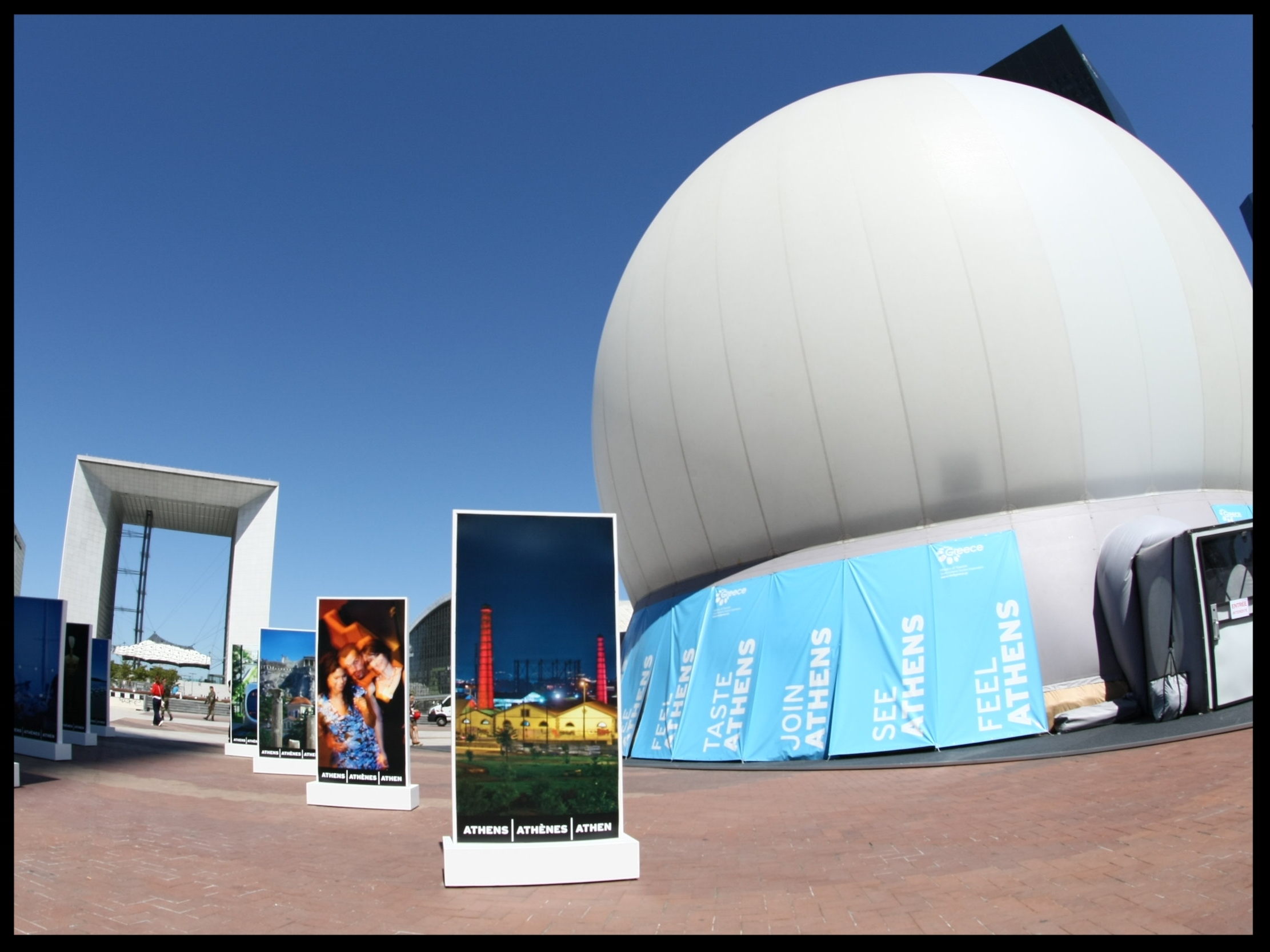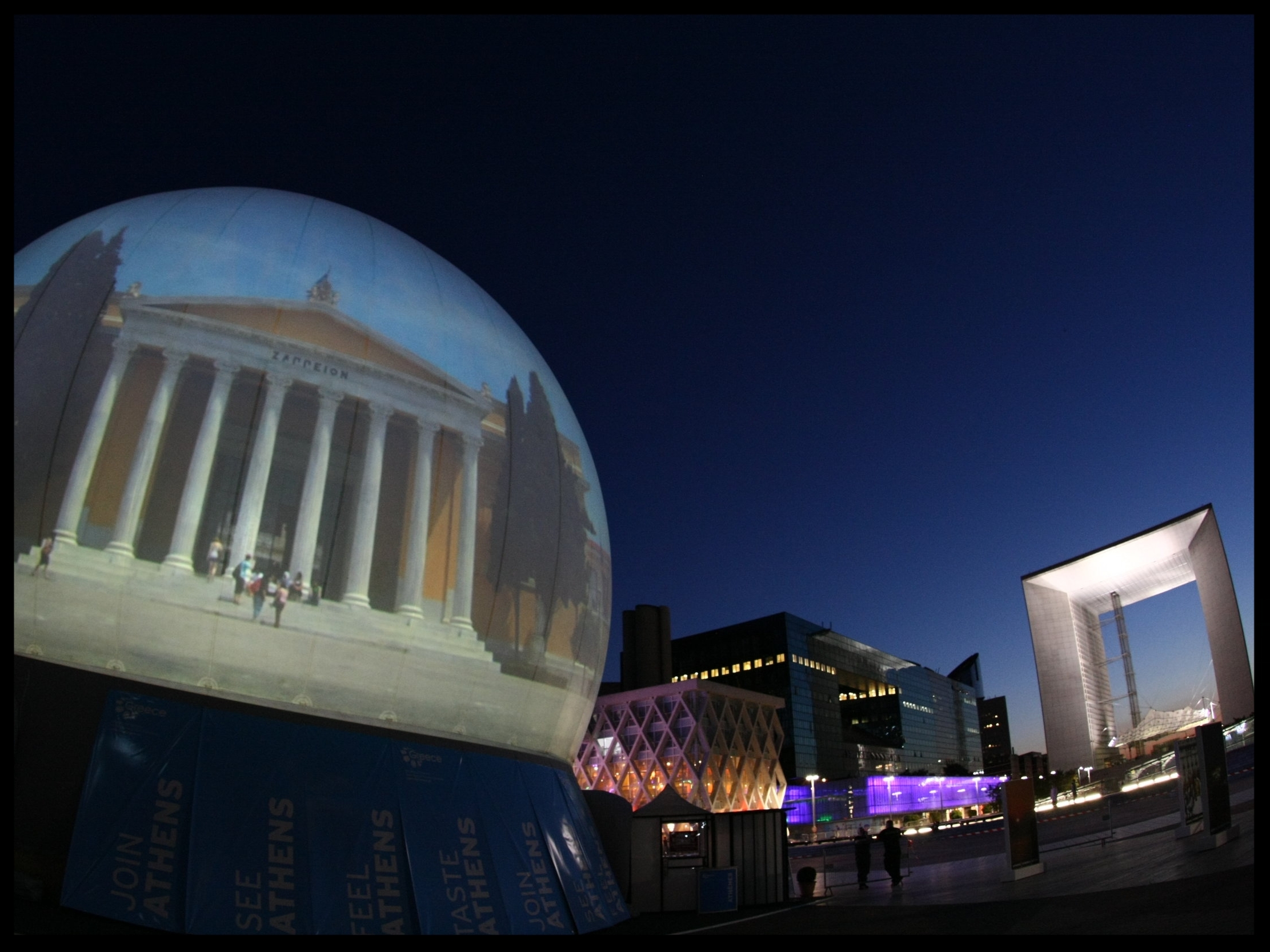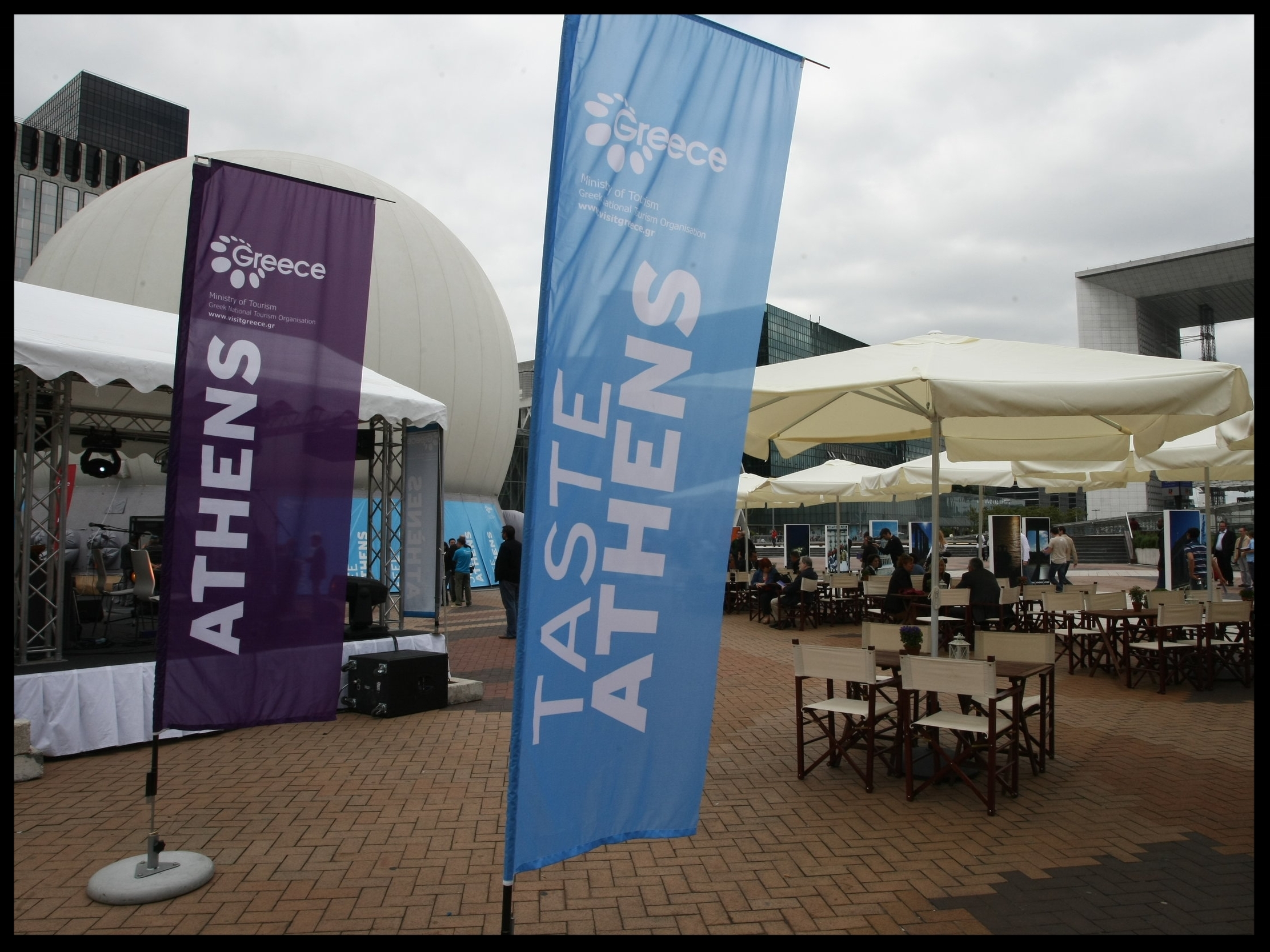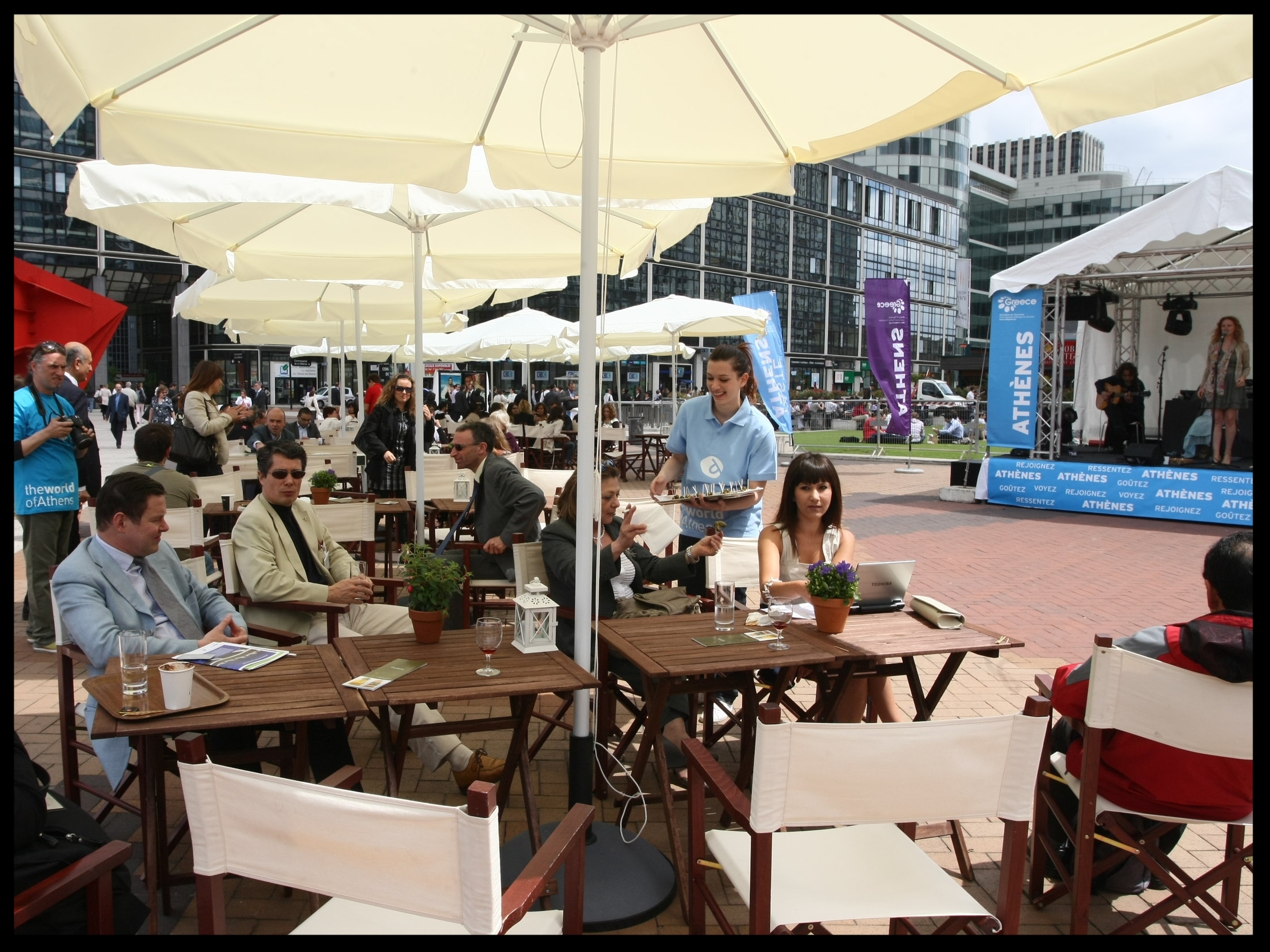 CITY OF ATHENS
"World of Athens"
International Road Show, Brand Activation
The City of Athens scheduled a promotional road show to position Athens, Greece as a more popular destination for leisure travelers. A 50-foot projection dome and kafenio traveled to London, Paris, Berlin, New York, and Chicago for a 4-day event in each city, featuring Greek food, music, and dancers. Each city also hosted a VIP press event within the dome. The event series was planned with only six weeks of lead time, and about seven weeks on the road, including venue research and selection, event design, food & beverage, entertainment, customs and international regulations, and management of partnerships with the DMC and PR agency in each location.
Emily ate more than her fair share of loukoumades during her almost 7 weeks on the road.
Photos courtesy of agencyEA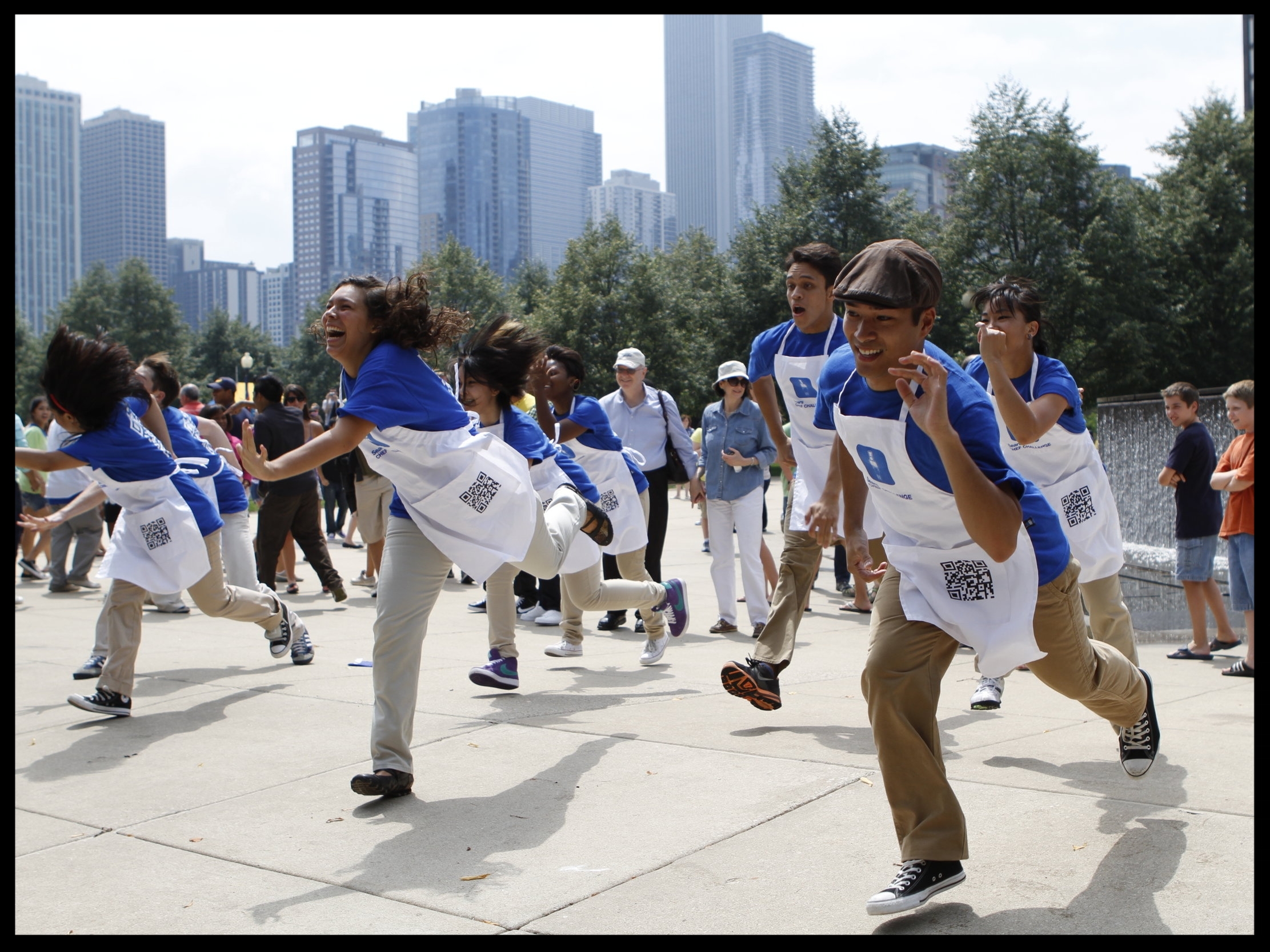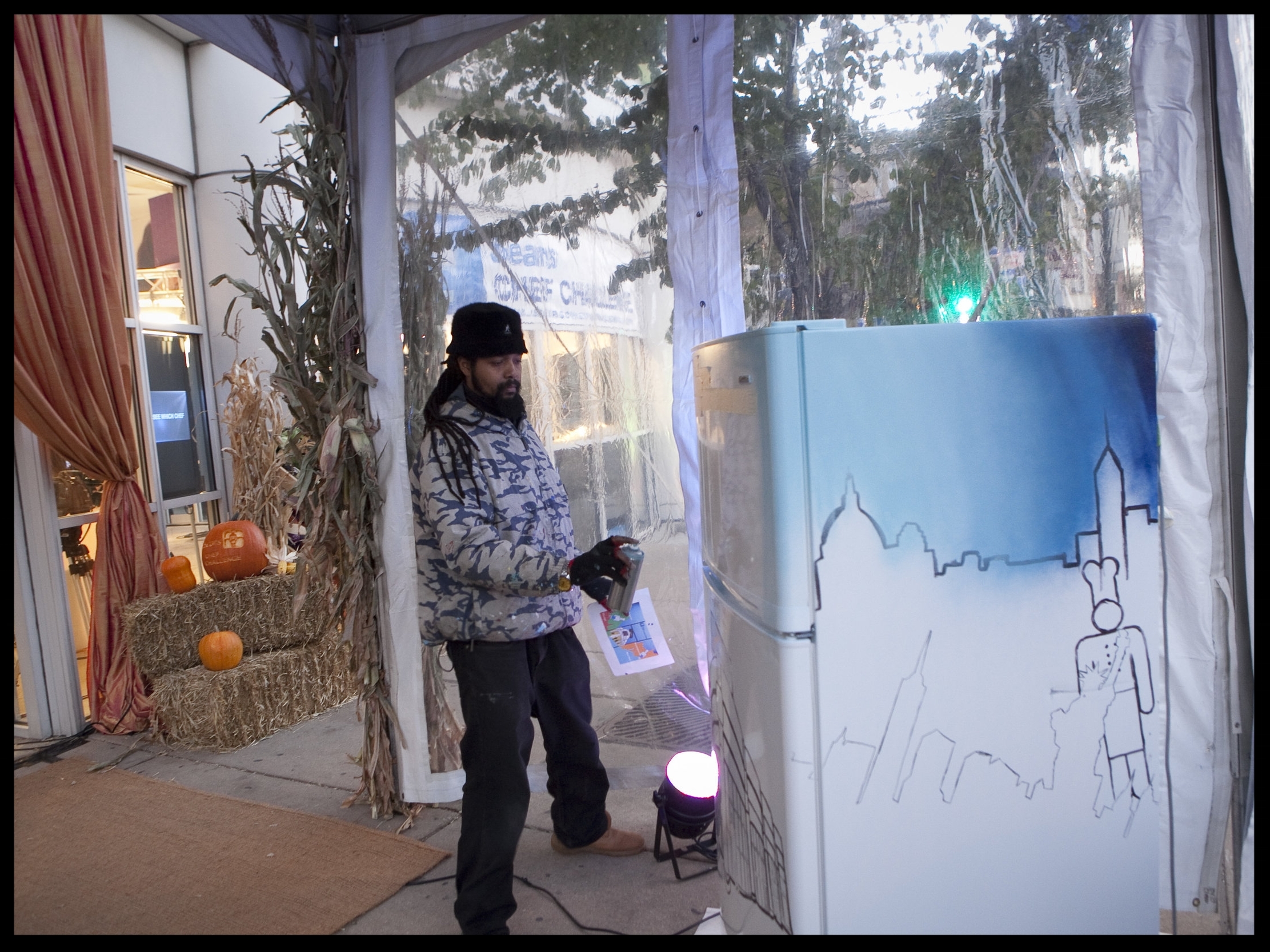 Sears HOLDINGS CORPORATION
"Sears Chef Challenge" flash mob and cooking competitions
Brand Activation, Live Event Series
A flash mob was designed to promote the three final events of the Sears Chef Challenge. The flash mob, which took place at Chicago's Navy Pier and incorporated kitchen equipment, garnered over 225,000 views on YouTube and featured 200+ dancers. During the routine, QR Codes were revealed on the blue branded tshirts of participants to drive attendance to the website. The three final "Chef Challenge" events took place at the Kenmore Live Studio in Chicago, and attracted more than 500 in-person attendees total, with an additional 15,000 remote viewers of the live stream. Planning and production entailed choreographer management, volunteer solicitation, social media strategic outreach, and a crash course in designing a flash mob with less than a month lead time. In fact, Event Marketing Magazine quoted Emily in an article titled, "Time is of the Essence," addressing the trend of decreasing event timelines. The three live events were open to the public, which were designed to draw the attention of passersby, including an artist spraypainting a refrigerator with the Chicago skyline, live cooking demonstrations, and brand ambassadors in the surrounding blocks.
Awards: Event Marketer Magazine's Event Technology Awards, Best Online and Offline Event Campaign and BizBash Event Style Awards, Best PR Stunt or Guerilla Marketing Campaign
Photos courtesy of agencyEA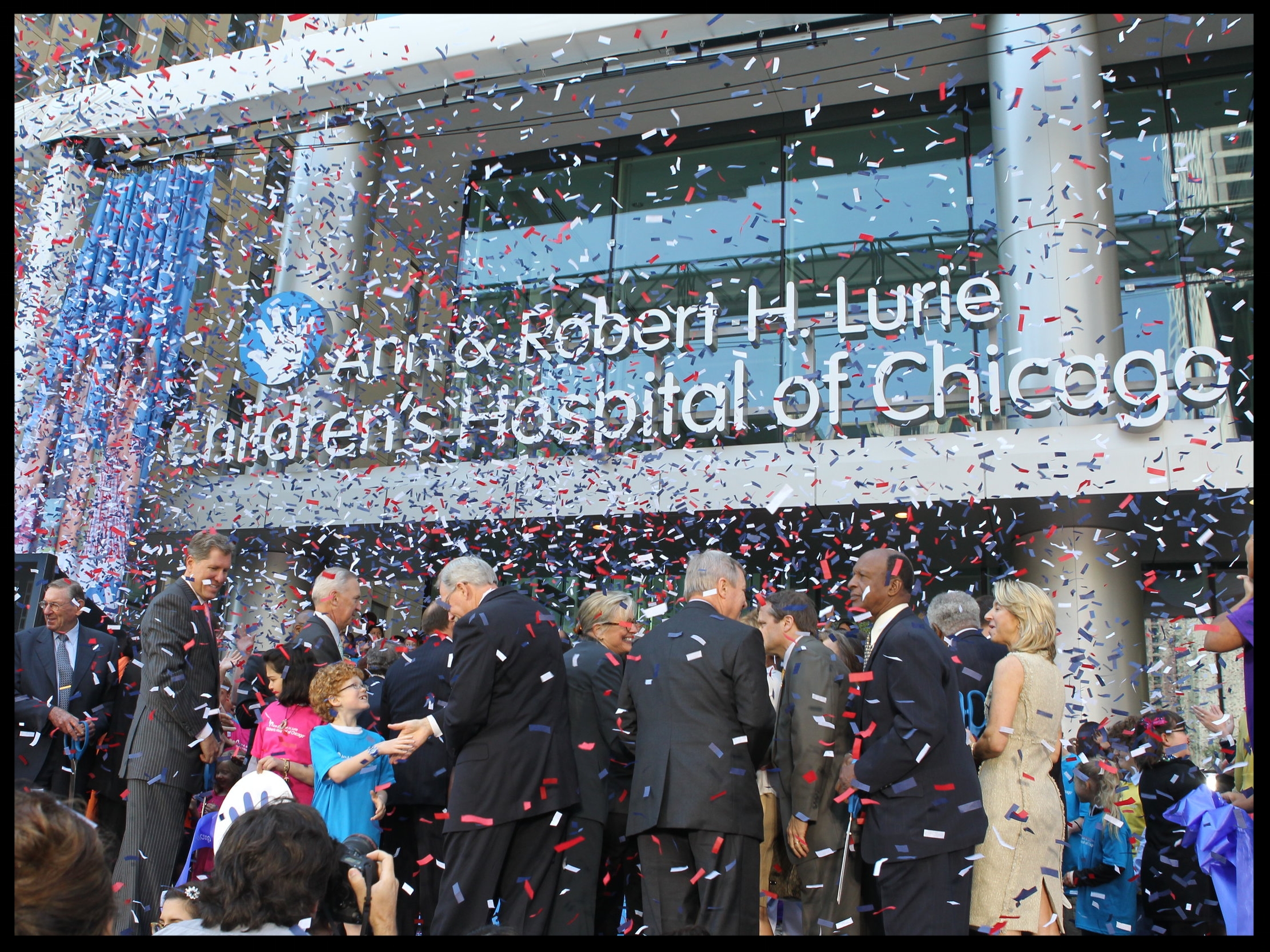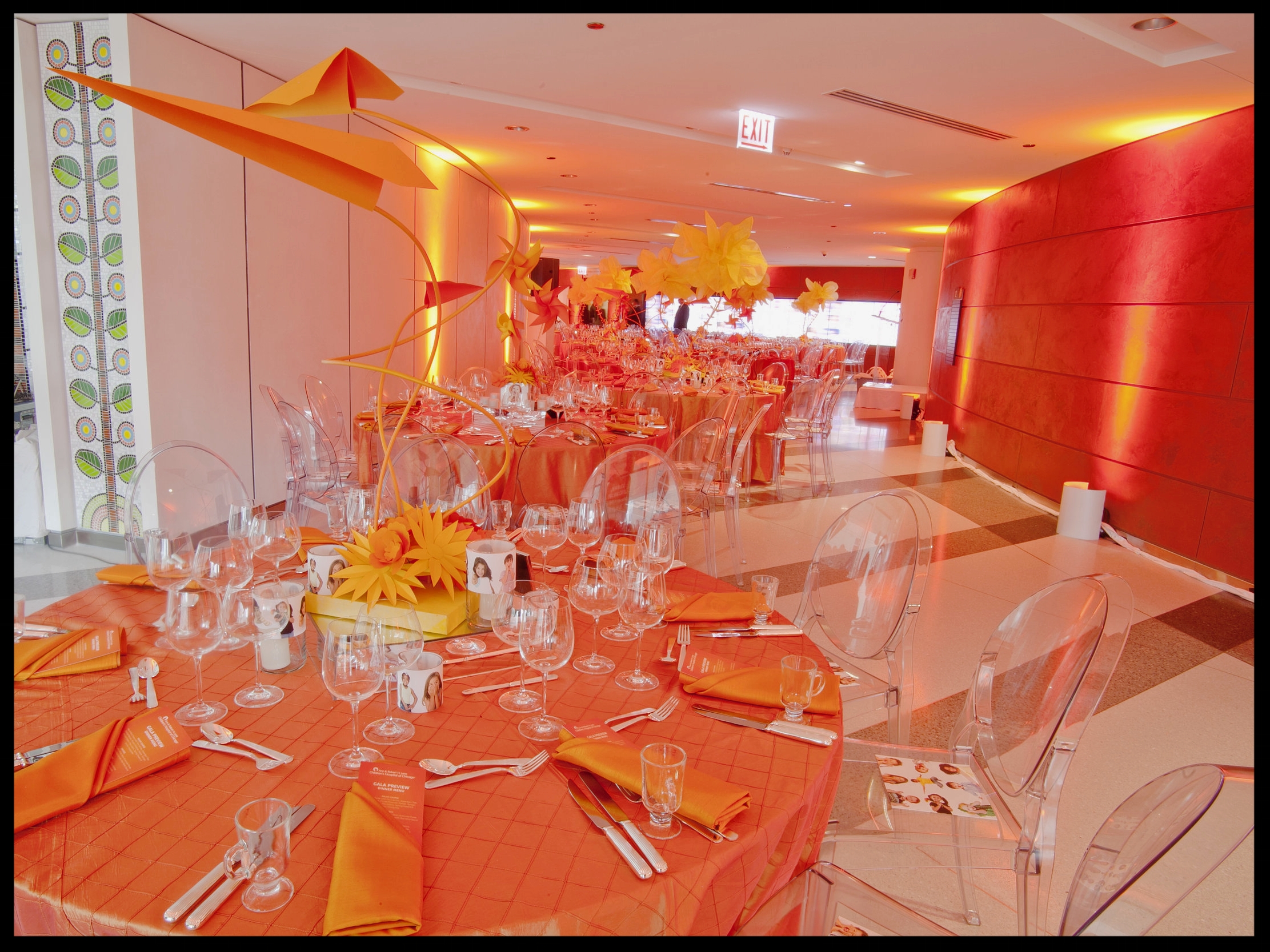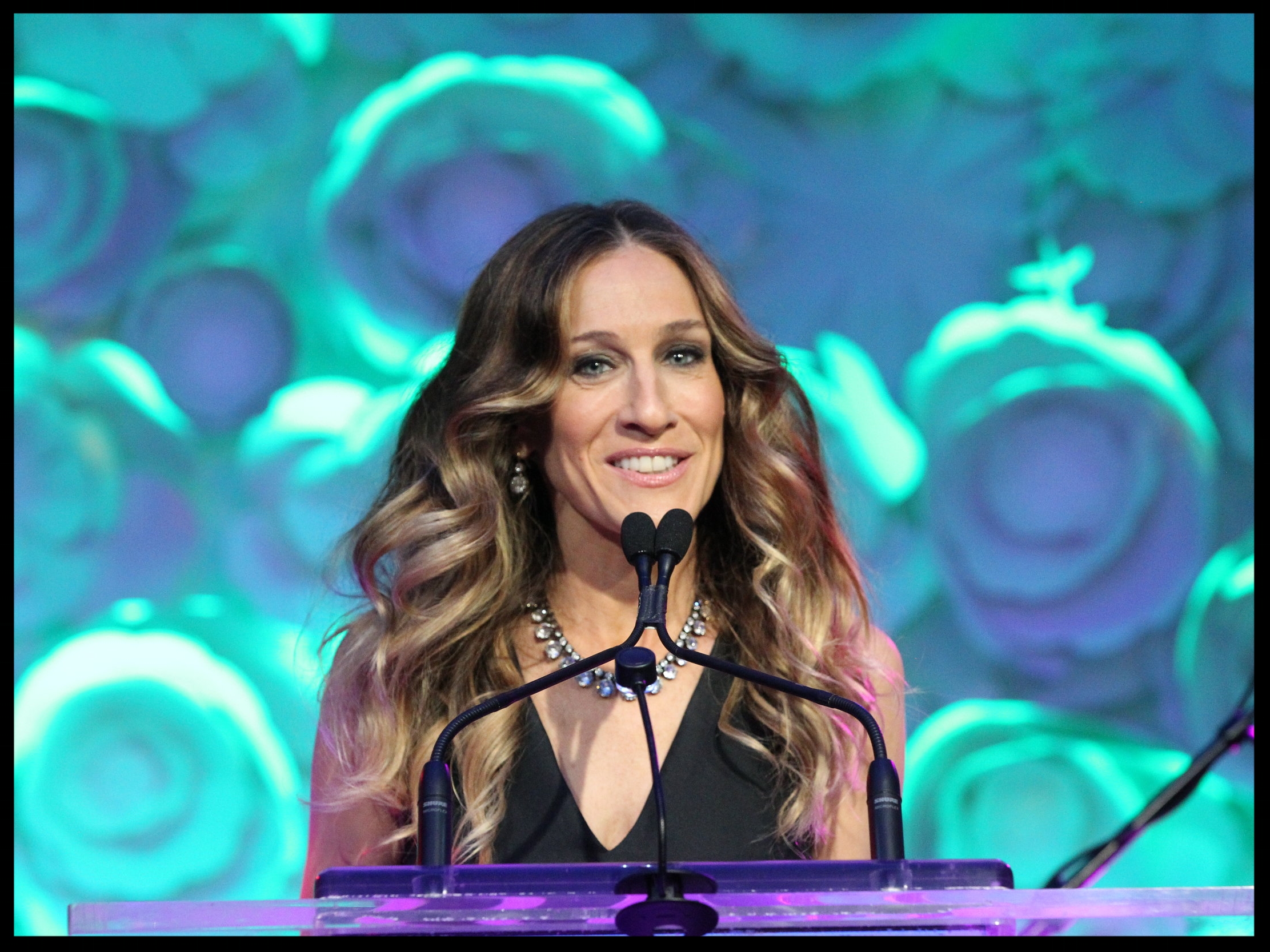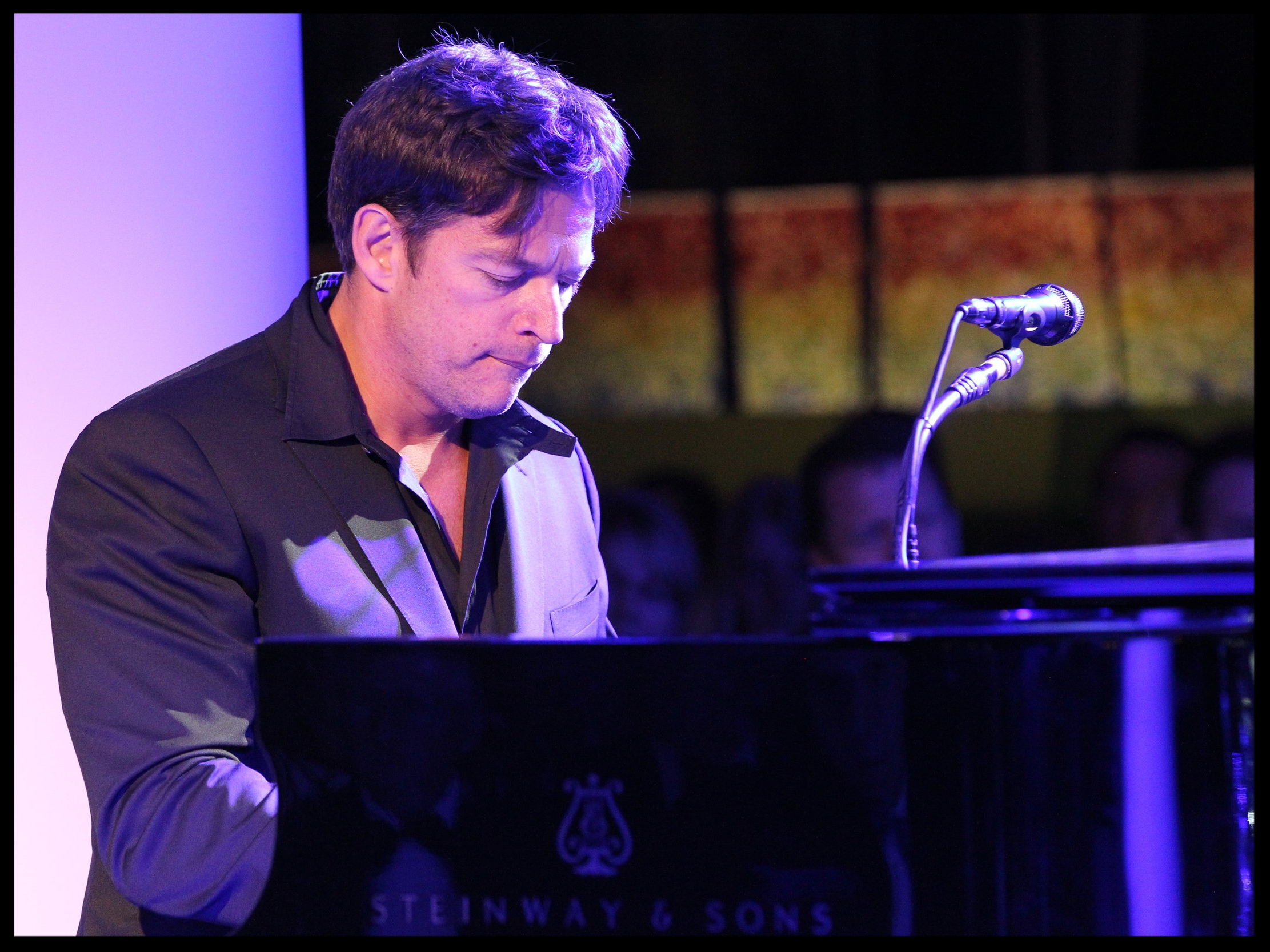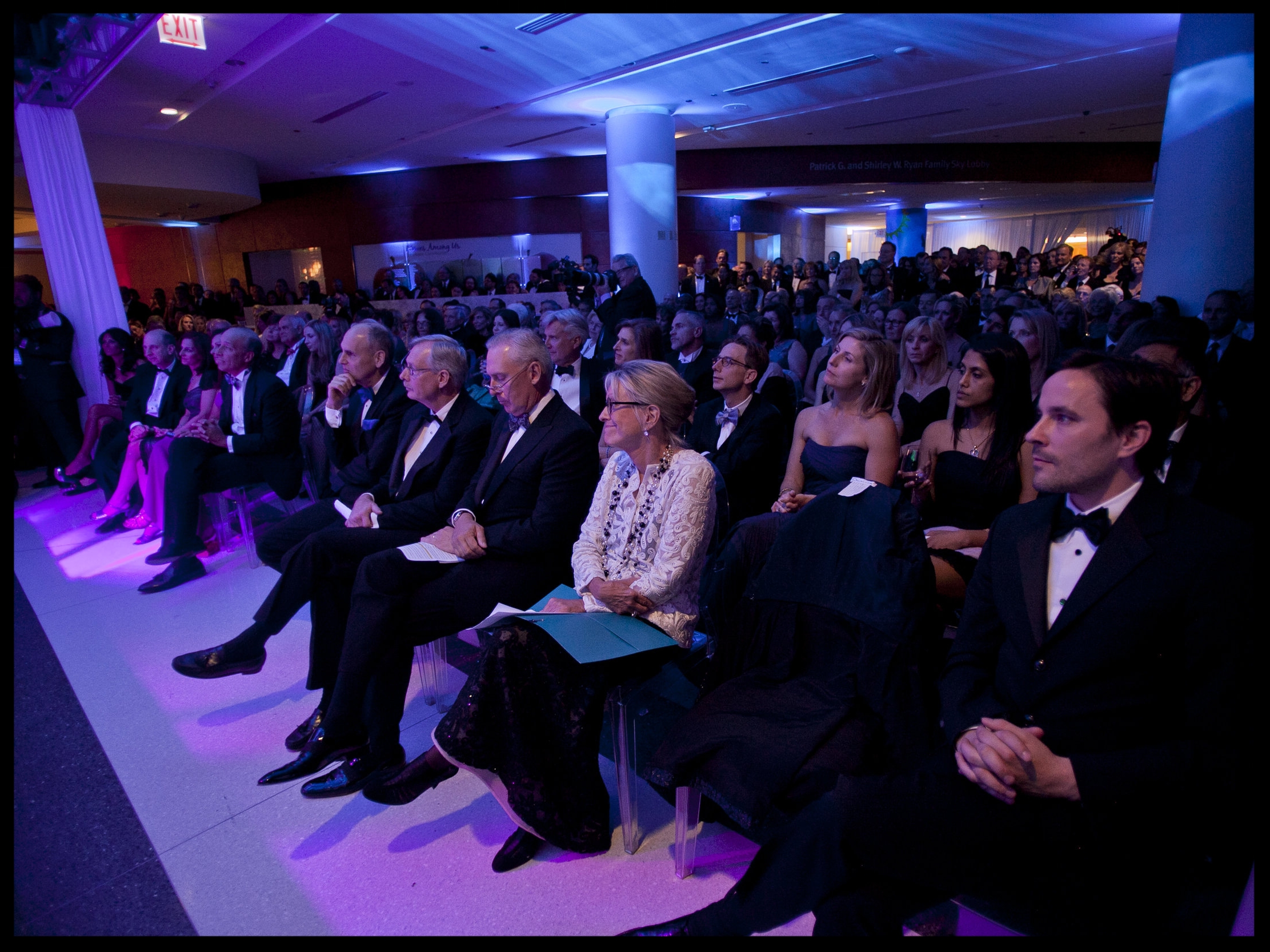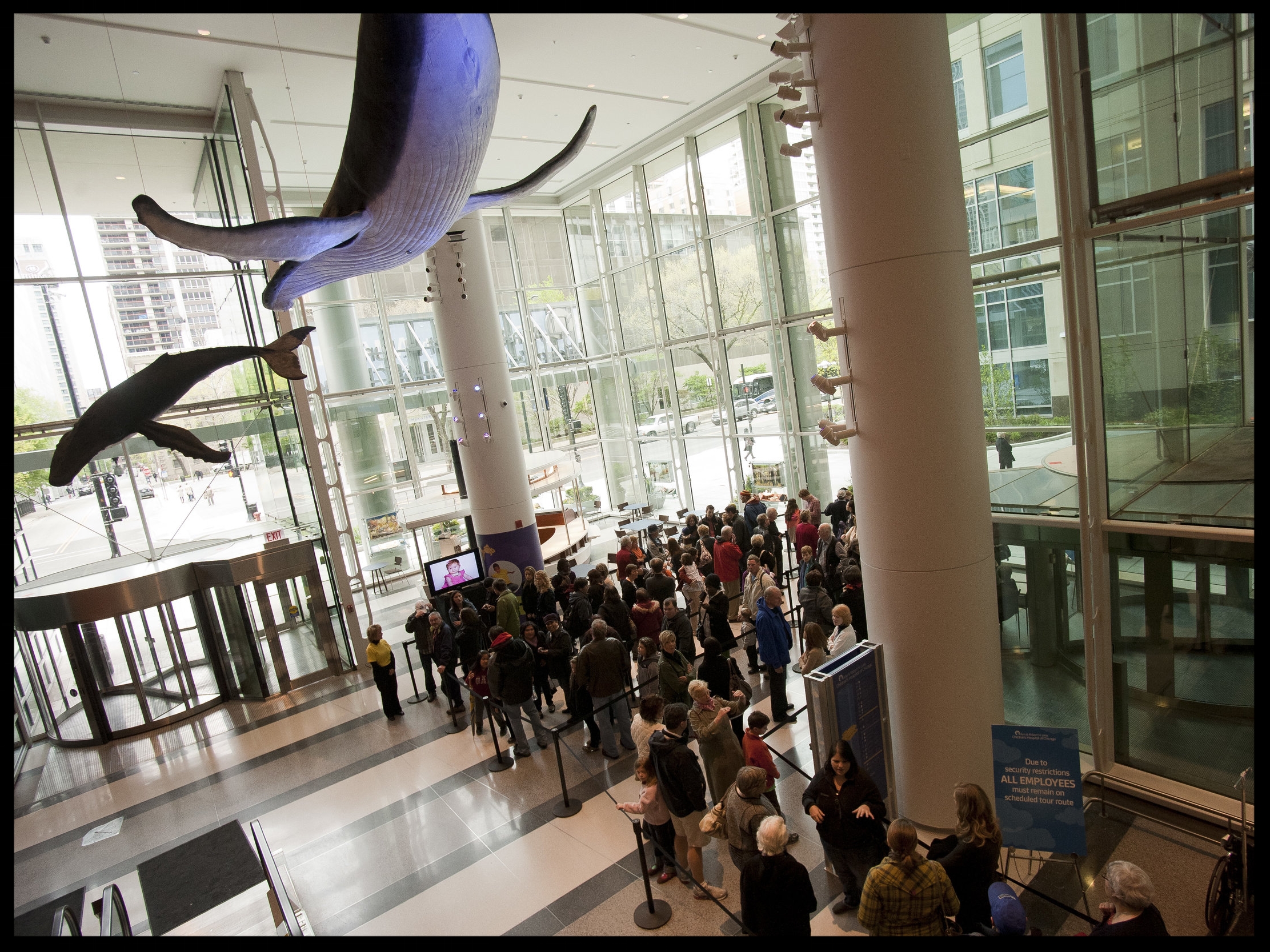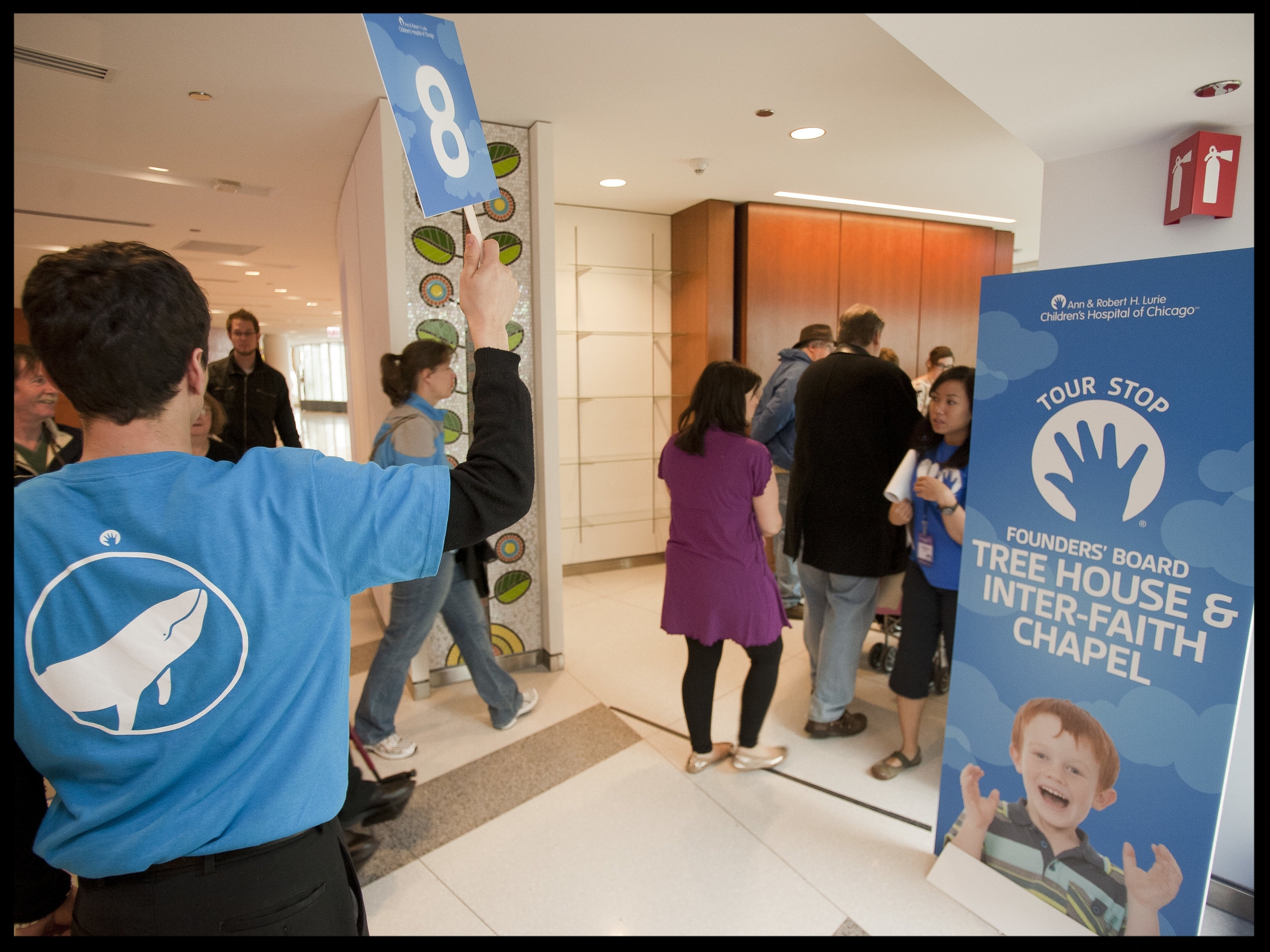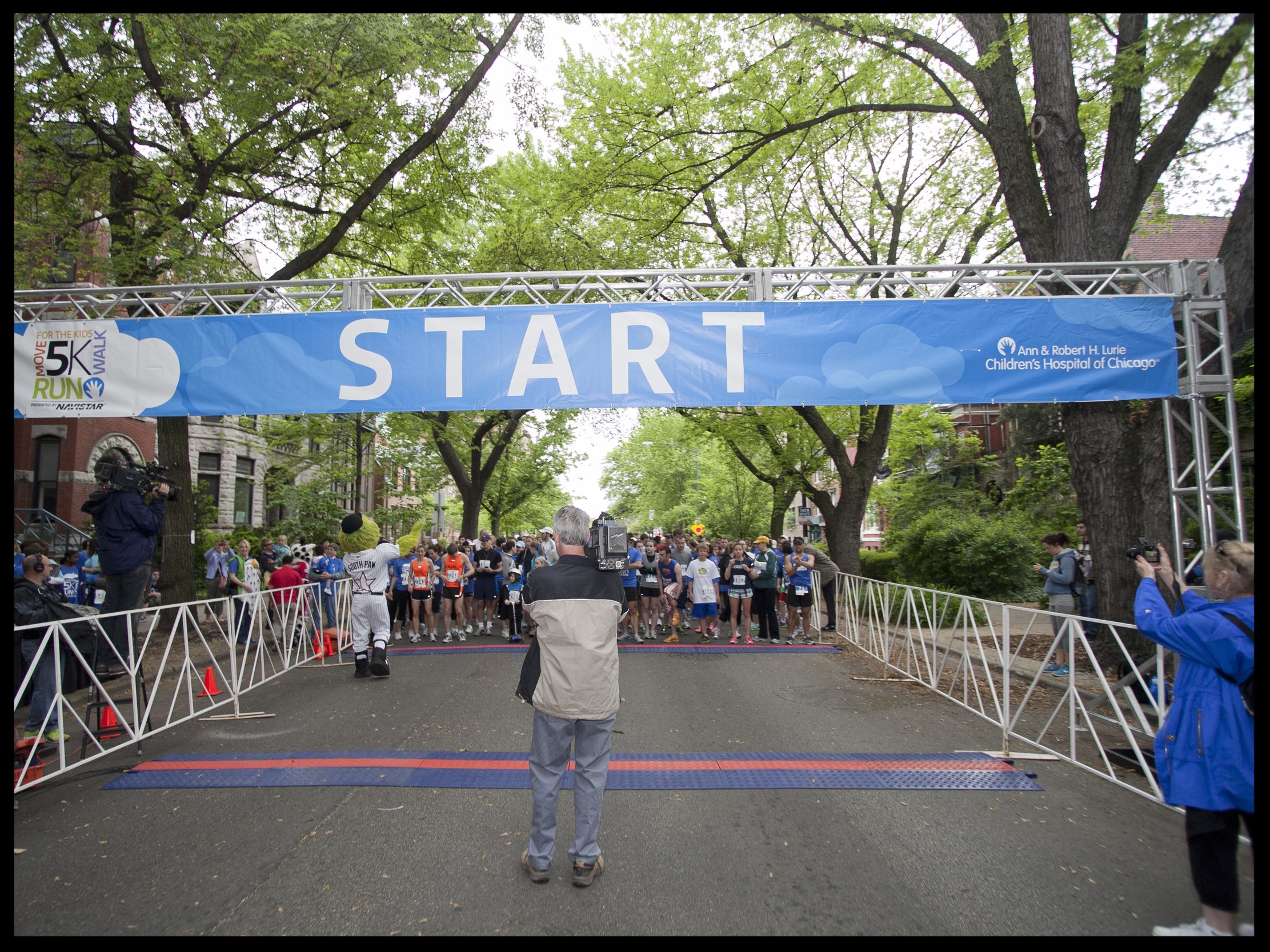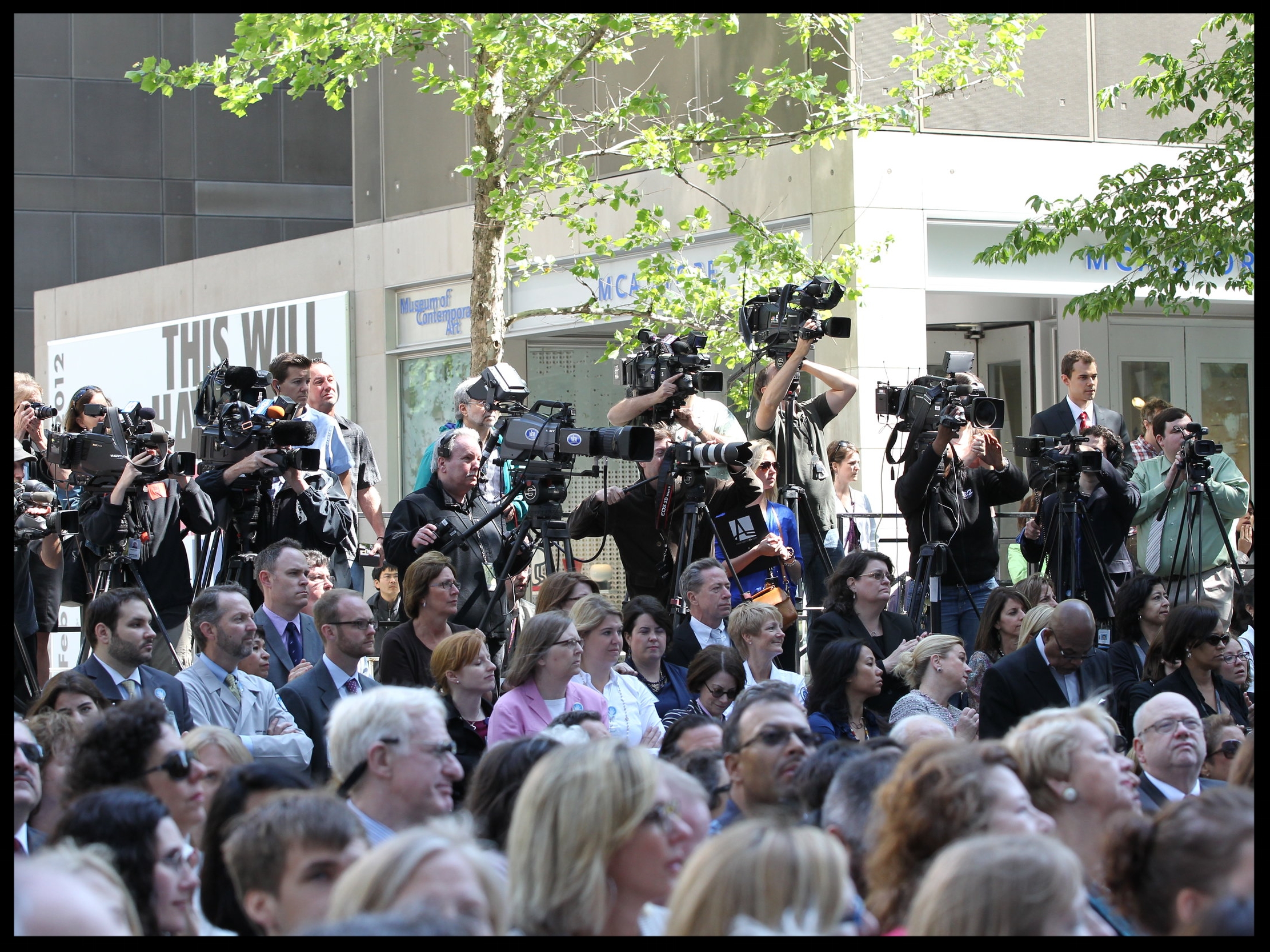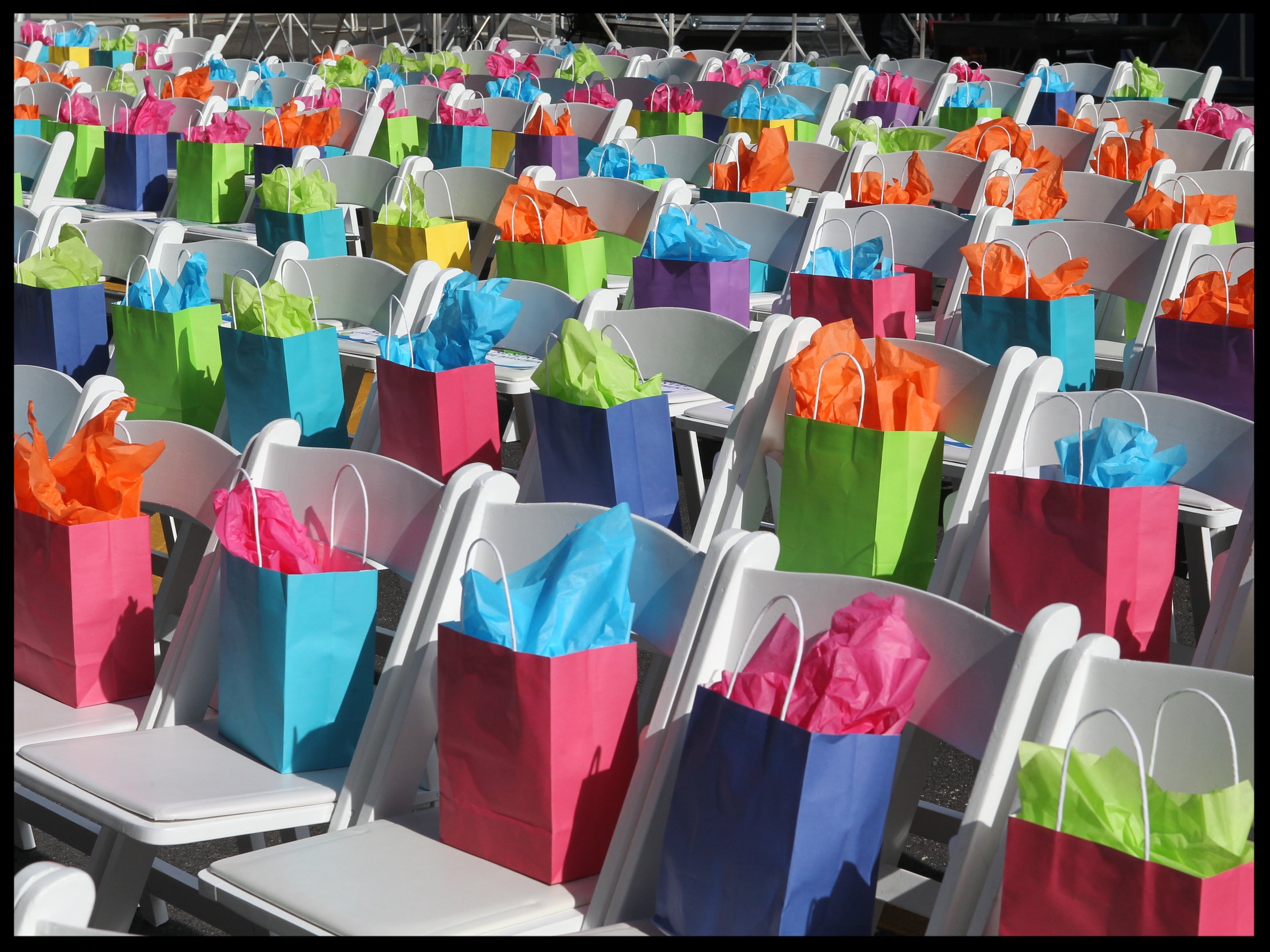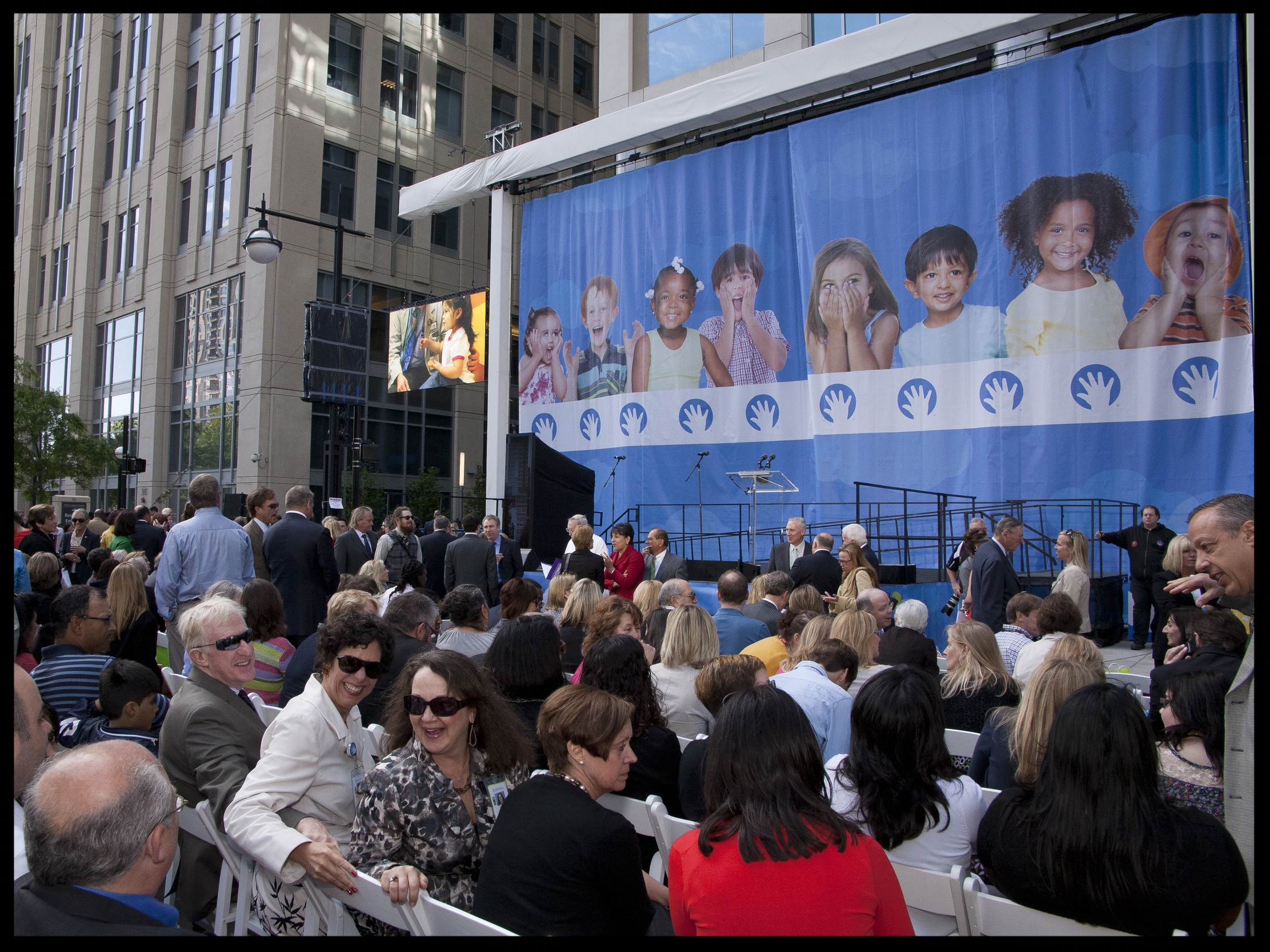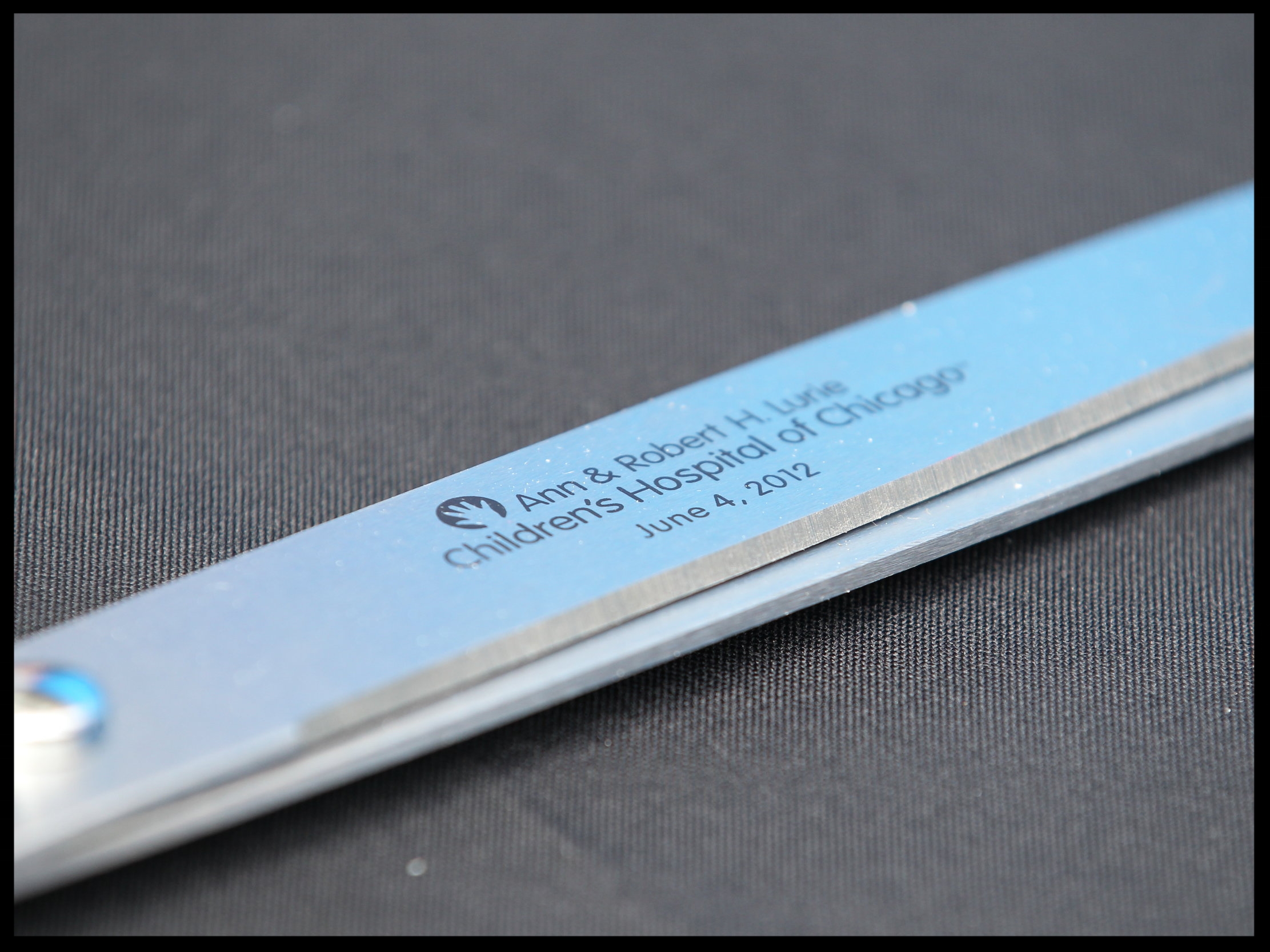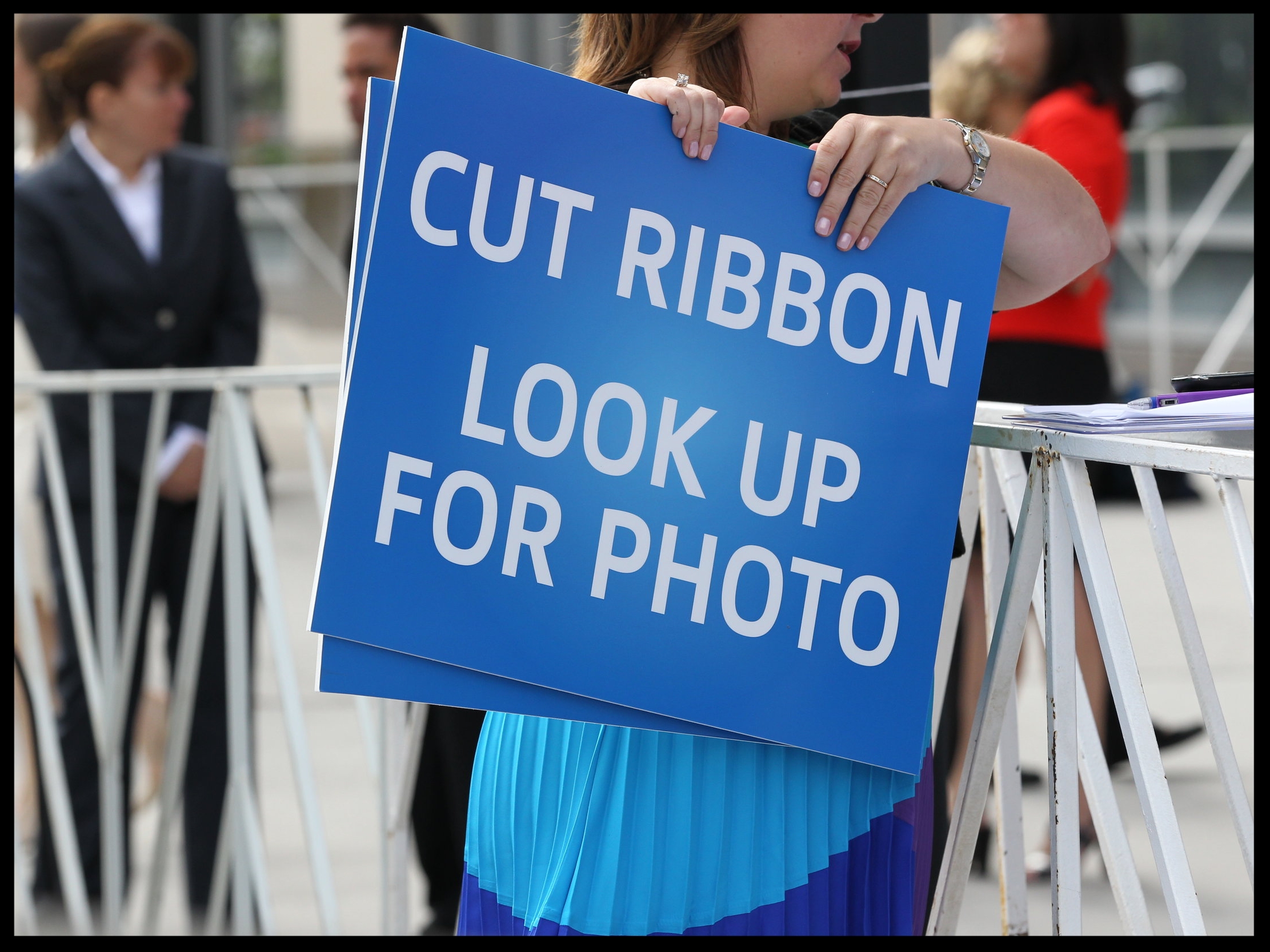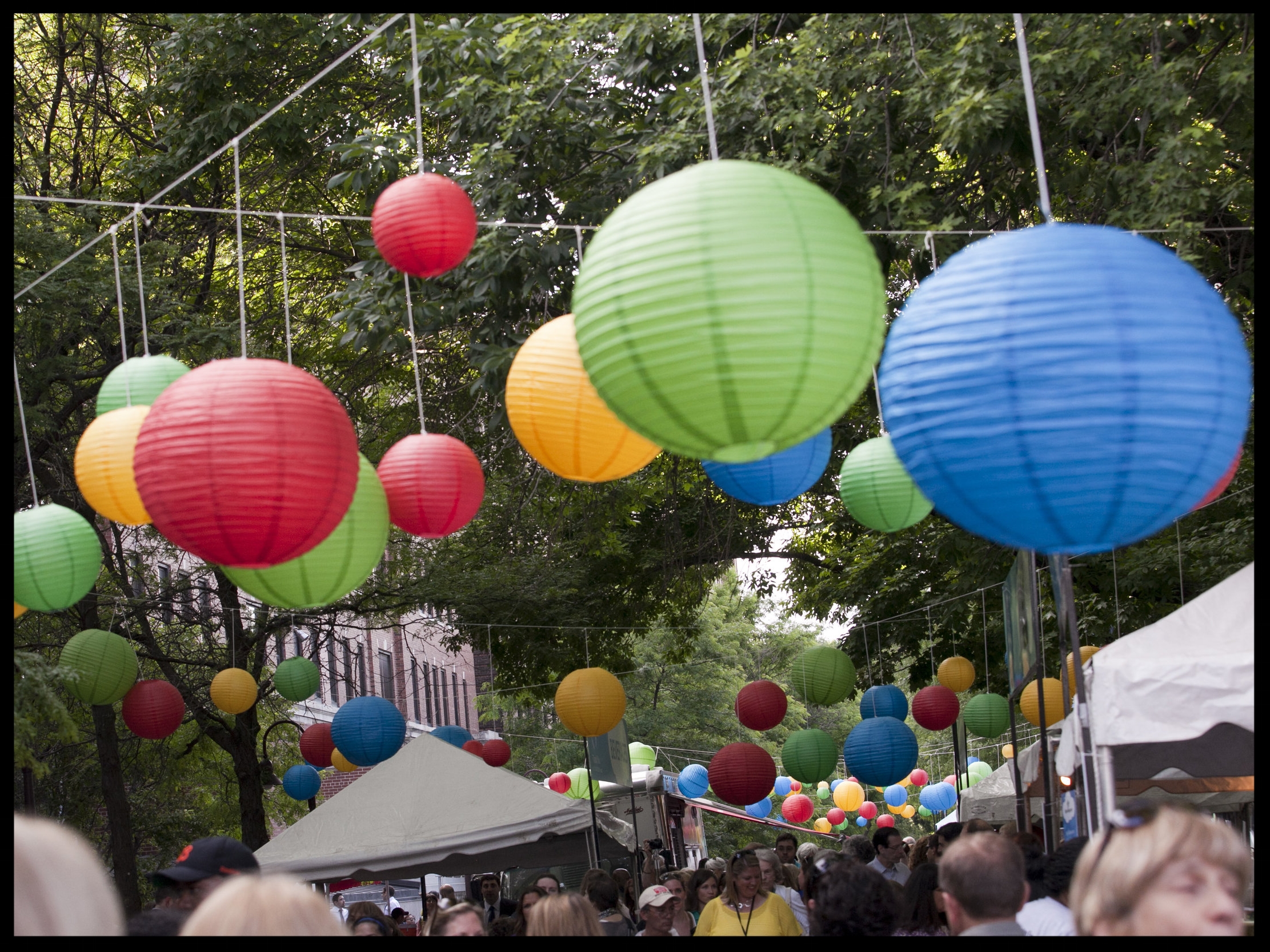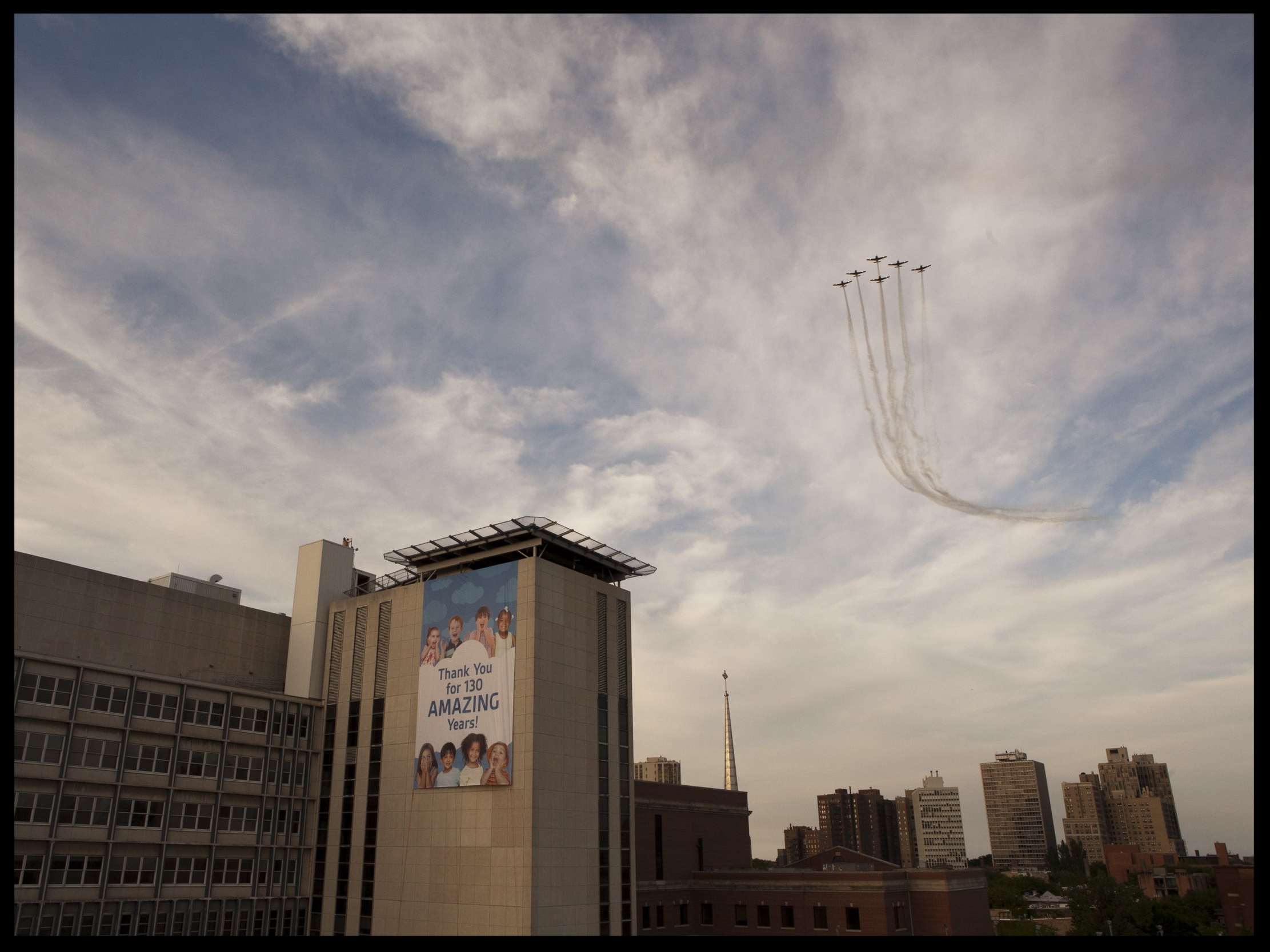 LURIE CHILDREN'S HOSPITAL
fundraising campaign and grand opening events
Event Campaign, Special Events
Talk about a career highlight! When the children's hospital in Chicago announced a move from its longtime location in Lincoln Park to a new downtown state-of-the-art facility, it marked the beginning of five years of planning and partnership. Throughout Chicago, the community took part in a Campaign Kick-Off, Groundbreaking, Topping Off Ceremony, and a series of almost ten Opening Events, including a 5K Run/Walk, a gala featuring Sarah Jessica Parker and Harry Connick, Jr., and a high-profile Ribbon Cutting. Planning included oversight of all logistics, tour development, creative concepting, VIP services, AV production, staffing, transportation, entertainment, and budget management. Getting to know the kiddos who were part of the Kids Advisory Board was and unforgettable and humbling experience.
Many of the events were featured in the press. Read more about the Groundbreaking, Campaign Kick-Off, Topping Off, and Gala Preview events.
Emily also led opening event campaigns at Rush University Medical Center and University of Chicago Medicine and contributed to an article in Healthcare Design magazine about "Hospitals as Community Leaders."
Photos courtesy of agencyEA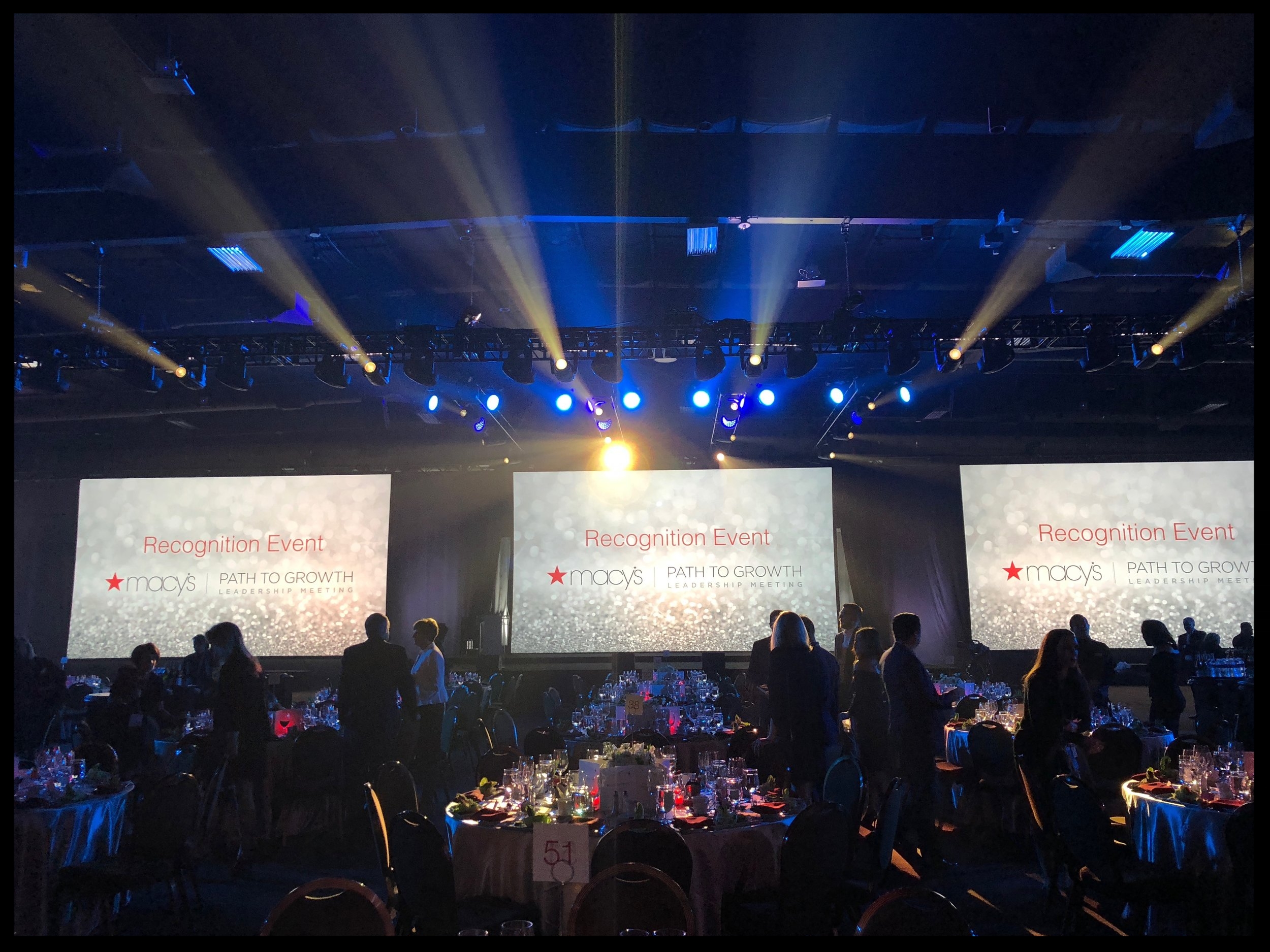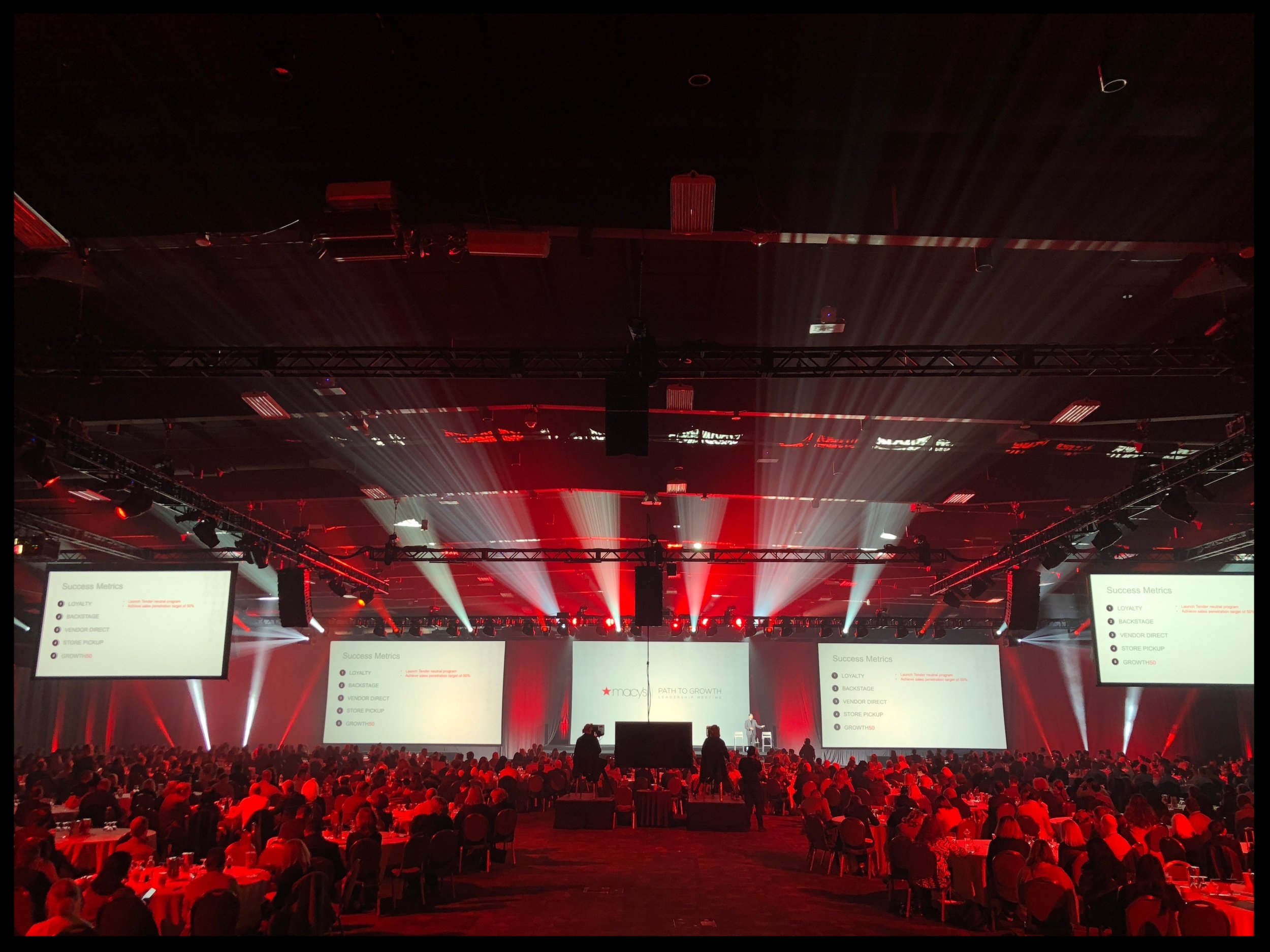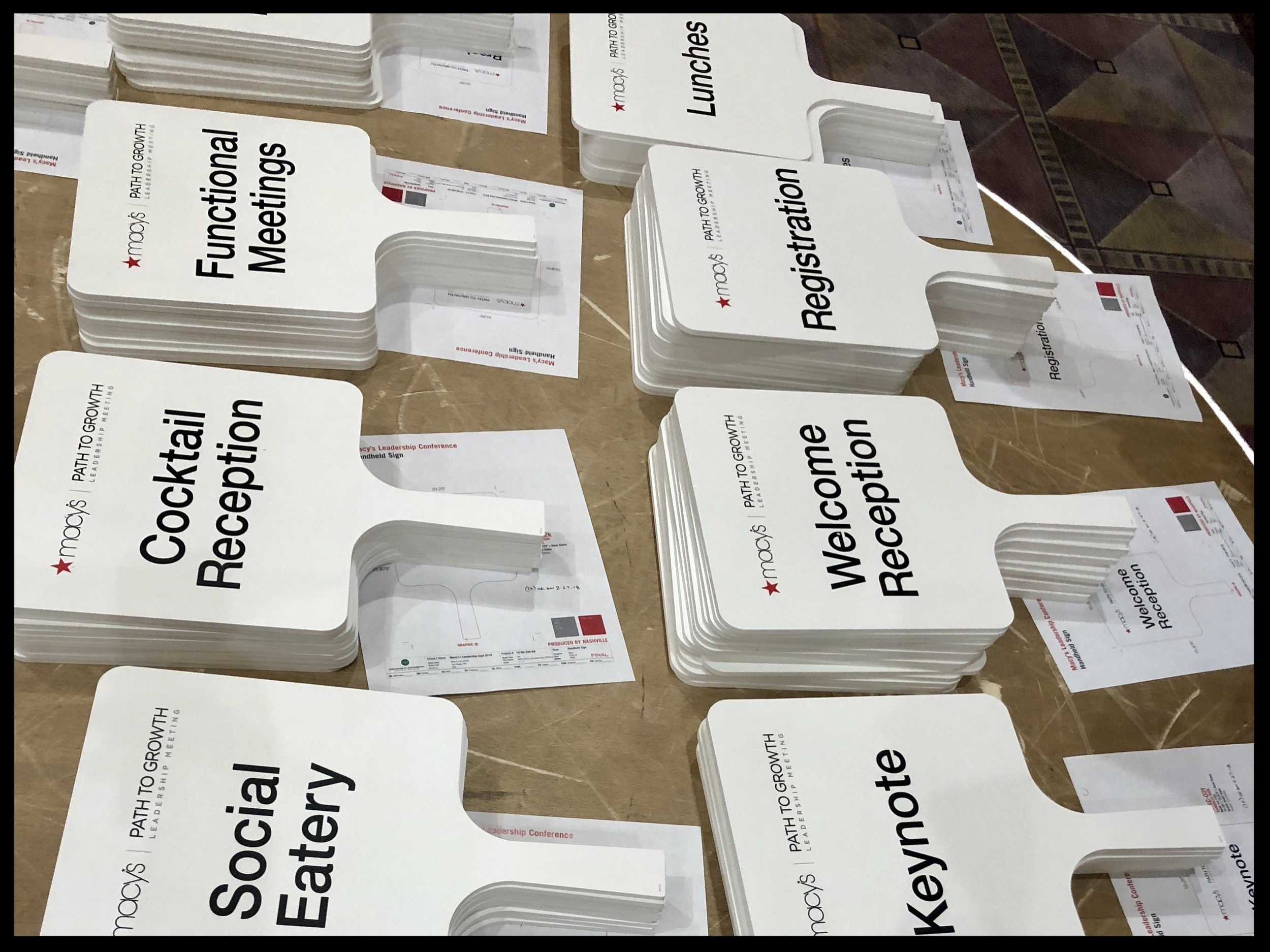 MACY'S
"Path to Growth" leadership conference
Employee Conference, Special Events
With a recent change in executive leadership, including a newly-promoted CEO and a new President, Macy's sought the opportunity to bring together their top 1,200 executives to meet the team and share how Macy's planned to refresh their brand strategy. The week-long conference was hosted at the MGM Grand Resort in Las Vegas and featured event and attendee experience design, a general session, breakouts, product expo, networking lounge and receptions, mobile app, registration, special events – including a gala dinner and employee talent showcase, giveaways, and food and beverage management. This impactful event came to life with only a six-week lead time between the Kick-Off meeting and the first day of install.
CONDUENT
Founder's Day and Leadership Conference
Employee Conference, Client Conference, Special Events
The opportunity to watch the ringing of the bell at the New York Stock Exchange is an absolute bucket list item. Conduent helped to fulfill that dream on their first official day of business, after separating from Xerox. With a full day of activities, celebrated by their 93,000 employees internationally, they started the day by ringing the bell, and continued with a gala dinner at the NYSE that evening. Just one month later, they gathered their top 1,200 sales leaders to align their collective vision for the company. Attendees flocked to the Aria Resort in Las Vegas for a week of general session content, breakouts, special events, a mobile app, and plentiful networking opportunities. The Conduent Leadership Conference is now an annual event, and complemented by an annual client conference.